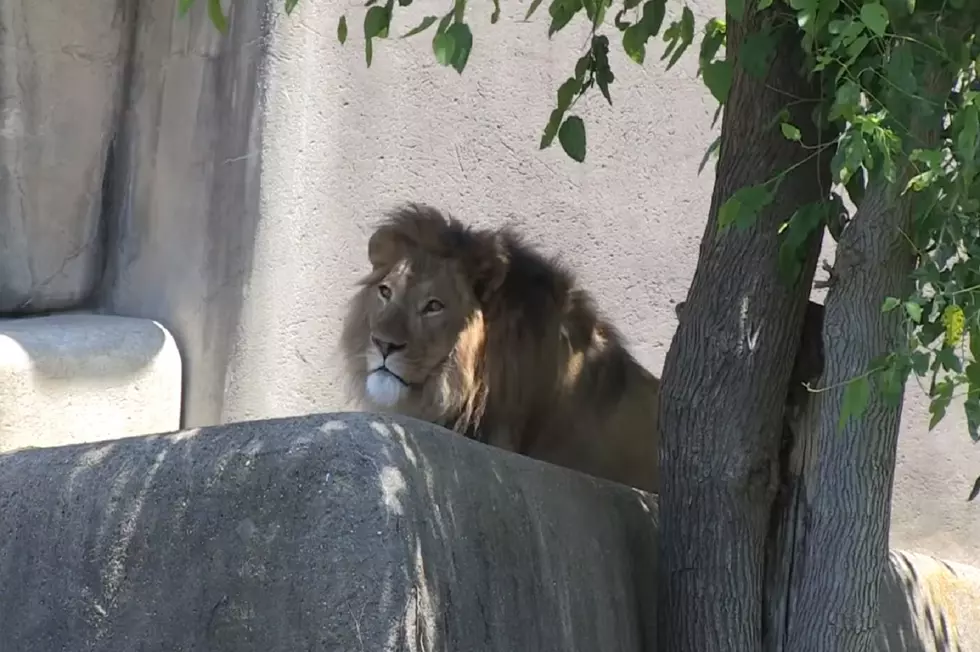 Louisville Zoo Announces Reopening Day and New Procedures [VIDEO]
Louisville Zoo via Facebook
I love going to the zoo. Sometimes I just need to see gorillas, you know? And lions and tigers and bears. Oh my.
So I'm happy to relay some wonderful information to you. The Louisville Zoo has announced two reopening days--this Friday, June 12th for members; Friday, June 26th for non-members.
Zoo director John Walczak made this announcement and offered detailed information about new procedures that will be followed when the zoo opens this weekend for the Wild Walk:
I'm excited. Because sometimes I also need to hang with giraffes, elephants, and meerkats, too. Hey, bring 'em all on.
I don't mind wearing a mask to see my favorite creatures.
But I bet the lions and tigers won't be wearing any.
Enter your number to get our free mobile app
Tigers Rescued From Joe Exotic's Zoo