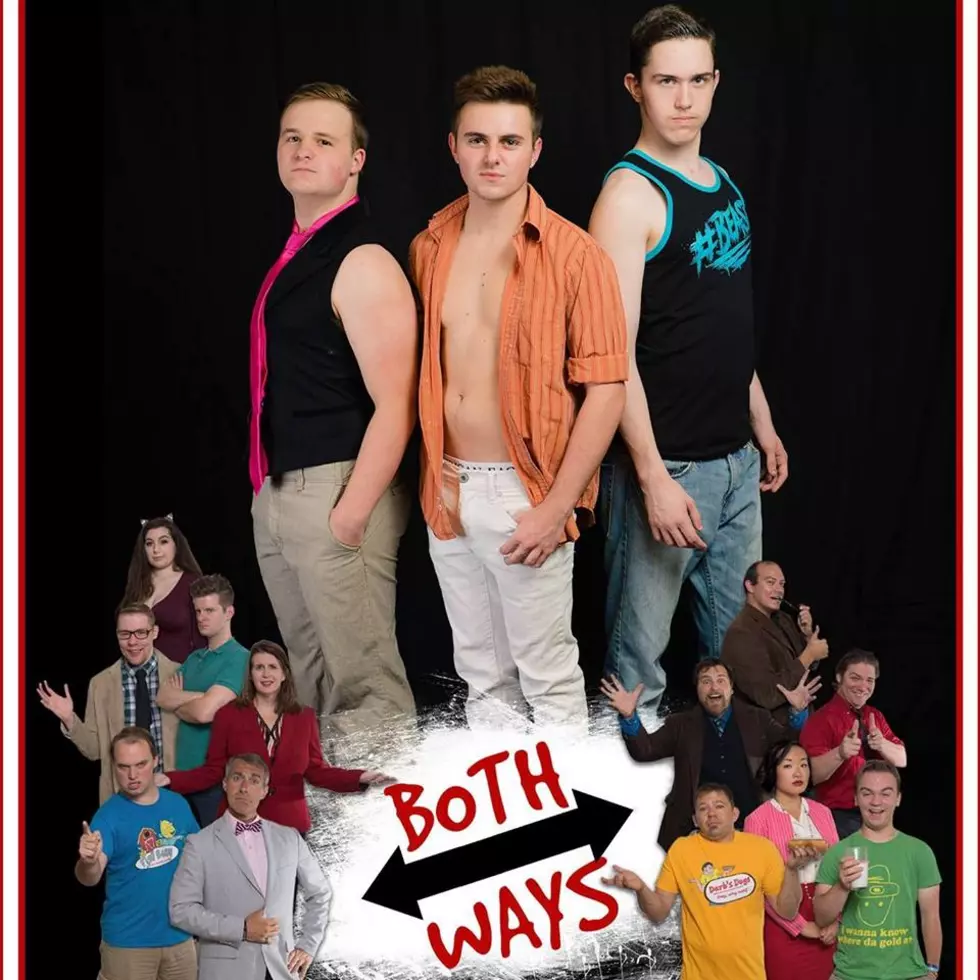 Local Filmmaker Doug Sharp Releases New Trailer for Upcoming Film "Both Ways: the Movie"
Unfinished Entertainment
Check out the hilarious trailer for a locally made film!
The latest offering from Unfinished Entertainment and director Doug Sharp, Both Ways: the Movie is a hilarious upcoming mockumentary set in the same vain as The Office and films like This is Spinal Tap.
The official synopsis is below:
Unfinished Entertainment's followup to their feature film "Grown Men on Tricycles," set in the same Evanston universe, follows the wide-eyed boy band Both Ways on their quest for musical stardom.
Set against a small town backdrop of an election, a locally filmed movie, battling restaurants, and a murder trial, our lovable trio seems to face obstacles at every turn.
Will there be a happily ever after for Tommy, Viper, and Sean? Or will they go down in flames like so many before them?
The film stars so many talented people from Evansville and the surrounding area. Sharp has brought the very best in the world of local theatre, film, and yes, even radio (I'm talking about me for that last one) together for an amazing film experience.The film also contains a completely original soundtrack, written by Laura Dalto and Joe Luegers.
You can check out the trailer for the film below!