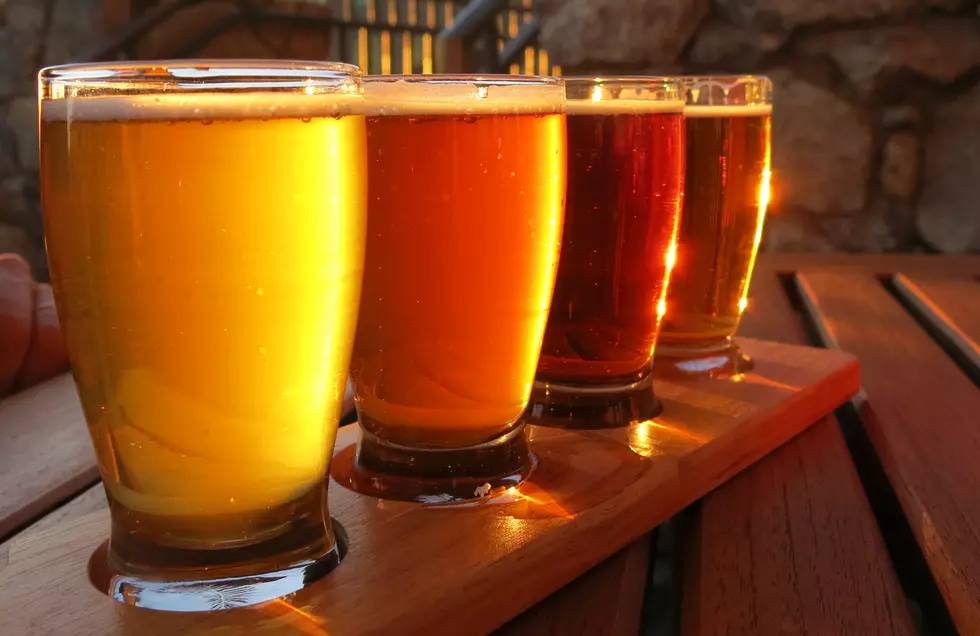 Local Breweries Raise Money for EVSC Foundation
BristolDen
We already know that the Night on Main this Saturday (July 20th) will raise money for the EVSC Foundation, and now you're about a couple other opportunities to help local students and their families.
The EVSC Foundation is trying to cover the cost of outstanding student lunch accounts, an amount that is over $50,000. A couple local breweries recognize the importance of this effort and they are offering up a chance for you to help.
First up you're invited to Pints and Pizza, two things we all love, at Myriad Brewing Company on Tuesday, July 16th. The brewery will donate $1 per house beer sold from the taproom. That covers the 'Pints' portion, and the 'Pizza' comes from one of Evansville's best, The Pizza Revolution! Even if you can't attend the event, Myriad is accepting donations to the EVSC Foundation in the taproom through July 31st.
And then on Thursday, July 18th, you can visit Maiden's Brewery on Franklin Street for the EVSC Lunch Money Extravaganza. Maiden's will also donate $1 from every pint of Maiden's beer poured.
Isn't it awesome and encouraging to see several businesses - competitors in this case - coming together for a common goal? So cool!