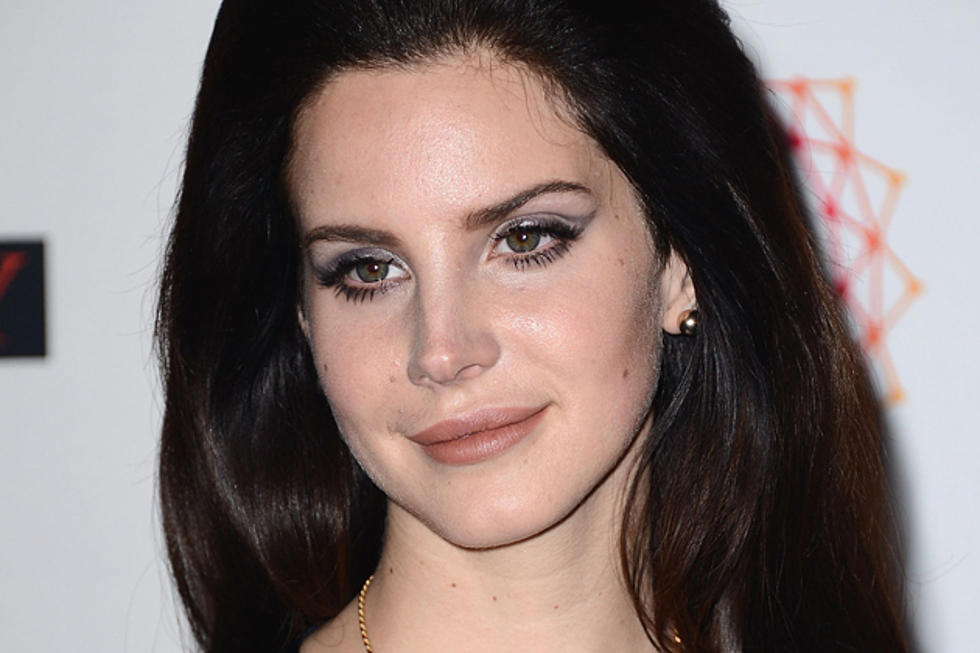 Lana Del Rey Releases 'The Great Gatsby' Theme Song [AUDIO]
Ian Gavan/Getty Images
Recently, Lana Del Rey released 'Young & Beautiful' as the theme song for the much anticipated film, 'The Great Gatsby' that is set to be released on May 10th. As if people weren't already looking forward to the movie, now the release of the theme song gives us even more of a glance into what we can expect.
The slow ballad was written by Lana Del Rey herself, alongside the films director, Baz Luhrmann. The song perfectly portrays the plot of the movie, with a story of impossible love.
The Great Gatsby soundtrack, which includes other top artists like Florence and the Machine and Beyonce, is set to be released just a few days before the movie, on May 7th.