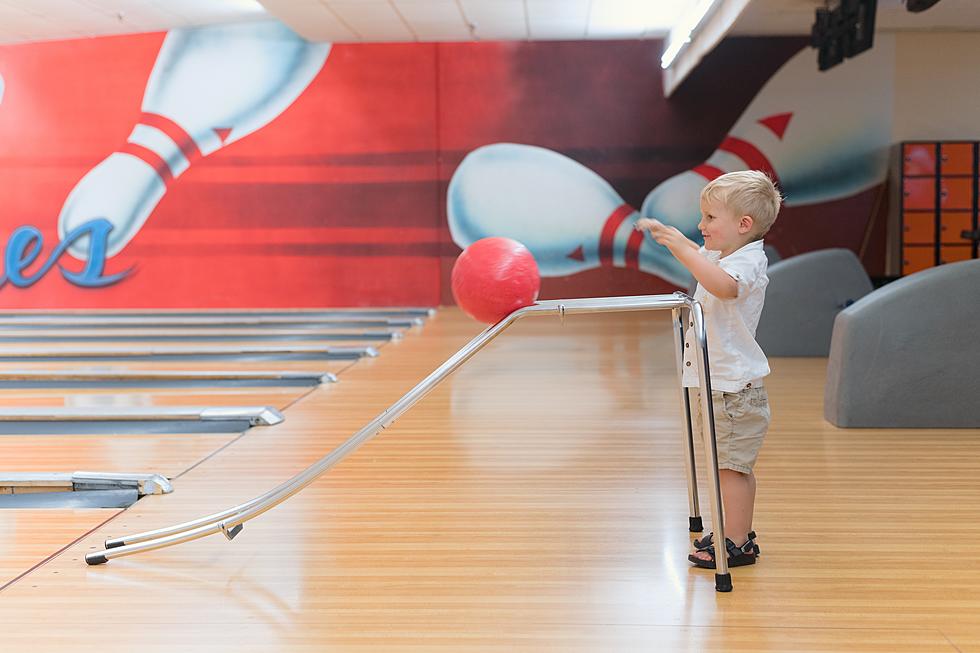 Looking for something fun to do this summer without breaking the bank? How about free bowling?
Summer Will Be Here Before We Know It
It may be March, but summer will be here before we know it. Summer vacation starts in just over two months for many schools around the tri-state.  It's never too early to start planning some summertime activities to help keep the kids occupied.
Keeping kids entertained all summer can get pretty expensive too so this is a great way to get the kids out of the house without breaking the bank, because, as the name suggests, kids can bowl for free.
Kids Bowl Free
Who doesn't enjoy bowling?  It's a fun classic game, that anyone can play.  The annual Kids Bowl Free Program is once again offering free bowling all summer long at participating bowling alleys.
Kids can bowl for free every day, for up to two games a day.  Each day your child will receive two coupons, each for a free round of bowling. So how does it work?  You just have to register your child at KidsBowlFree.com.
More than 1,500 bowling centers around the globe provide 2 FREE Games of bowling each day to kids during the Spring and Summer. This program is designed by bowling centers to give back to the community and provide a safe, secure, and fun way for kids to spend time this summer.
Participating Tri-State Bowling Alleys
There are a few bowling alleys participating in the tri-state that participate in the Kids Bowl Free program. The participating bowling alleys are:
30 famous people you might not know were college athletes
Stacker
dug deep to find 30 celebrities who were previously college athletes. There are musicians, politicians, actors, writers, and reality TV stars. For some, an athletic career was a real, promising possibility that ultimately faded away due to injury or an alternate calling. Others scrapped their way onto a team and simply played for fun and the love of the sport. Read on to find out if your favorite actor, singer, or politician once sported a university jersey.