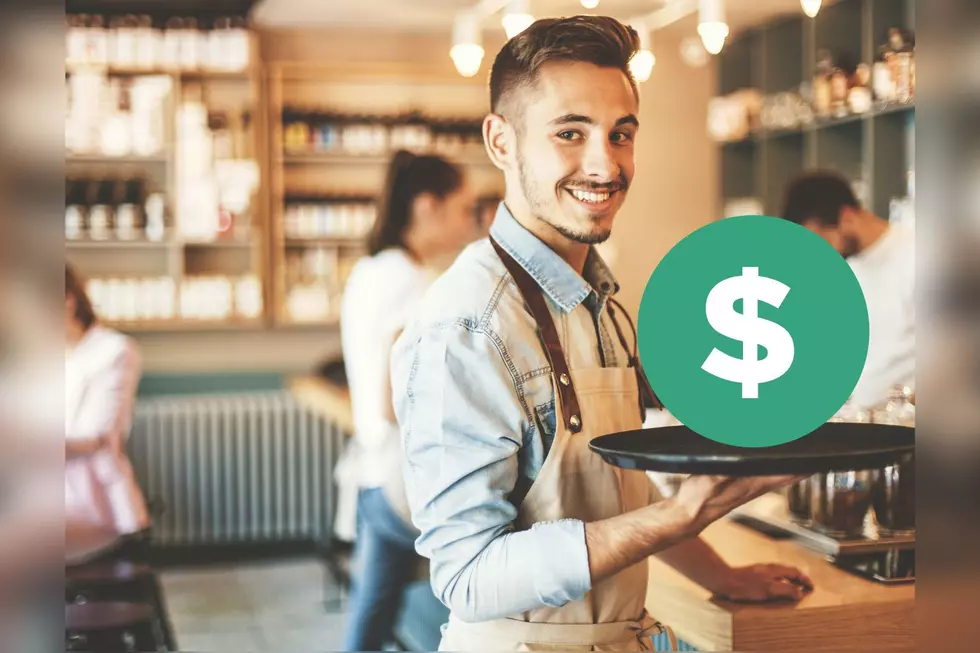 New Kentucky Law Now in Effect That Involves 18-Year-Olds and Alcohol
Canva
Businesses all over the country have been struggling with staffing issues, especially the restaurant industry. Some restaurants have shorted their hours and even been fired to close because they don't have the manpower needed to remain open.
Kentucky Governor, Andy Beshear sought a very obvious and practical way to help solve the state's restaurant staffing problems.
New Kentucky law lowers the age to be able to serve alcohol
Starting on July 14, 2022, a new law goes into effect that allows 18-year-olds to be able to serve alcohol in the state of Kentucky. The new law lowered that age from the previous law of 20 and a day.
Will the new Kentucky law allow 18-year-olds to bartend and pour alcohol?
No, the law only allows 18-year-olds to serve the alcohol to patrons, not actually make or pour them behind the bar. For that job, the age is still 21.
House Bill 252 will not only allow 18-year-olds to serve alcohol but also work in alcohol distribution warehouses with the stipulti0on that they're being supervised by someone 20 years old or older.
How will new Kentucky law, allowing 18-year-olds to serve alcohol, help restaurants?
The answer is simple. Lowering that age means adding more Kentucky residents that are looking for good-paying jobs. That means that restaurants will have people applying that might not yet have a career and therefore will want something temporary and flexible with scheduling.
Also, by lowering the alcohol serving age to 18 rather than 20 and a day, young adults in college can become servers during the summer and during school and make some pretty good money. Much better than just working a minimum wage job.
Hopefully, this law will help restaurants find employees and young adults get better-paying jobs.
50 Most Popular Chain Restaurants in America
YouGov investigated the most popular dining brands in the country, and Stacker compiled the list to give readers context on the findings. Read on to look through America's vast and divergent variety of restaurants—maybe you'll even find a favorite or two.
What Are the Signature Drinks From Every State?