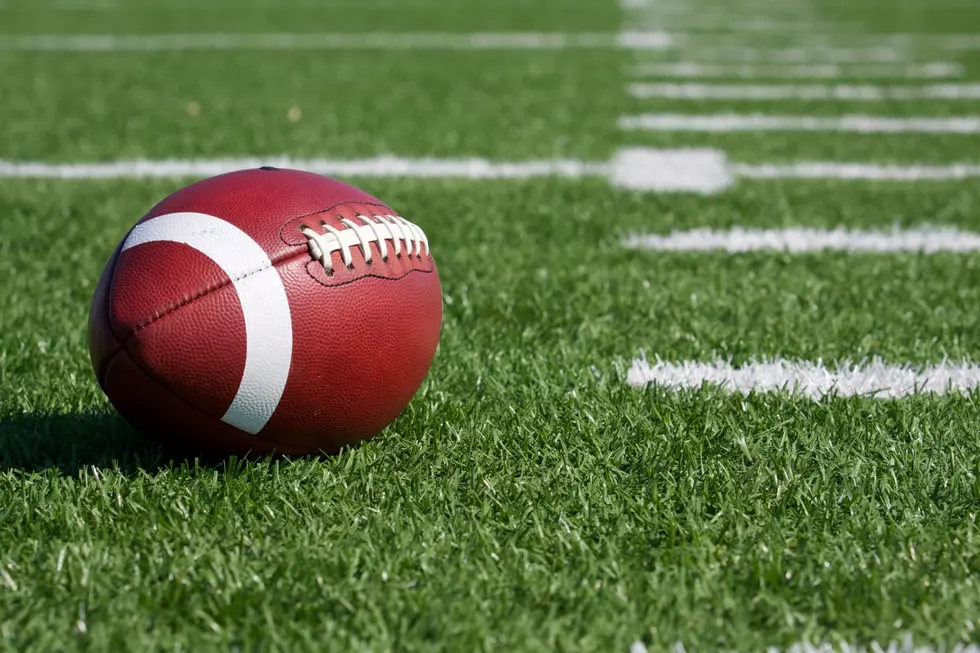 Kentucky High School Sports to Begin Sept 7, Practices Start Monday
Getty Images/iStockphoto
As the COVID-19 pandemic has worn on, all eyes have been more and more focused on fall sports--from the professional level down to high school.
We've seen the NBA operate in largely successful "bubbles" as that league enters its playoff season.
But basketball and the other sports in question are quite different animals.
Thursday morning, the Kentucky High School Athletic Association voted to begin fall athletic seasons for Kentucky high schools.
Those seasons--for football, soccer, cross country, volleyball, and field hockey--will begin September 7th. Practices are set to start this Monday, August 24th.
HIgh school golf resumed in July.
The board chose to go with Option 1, which assesses the risk level for each of the fall sports, establishes interim allowances before practices, sets a timetable for intrasquad scrimmaging, determines the number of contests per sport this season (nine for football), and breaks each season down into stages.
For more information, here's the KHSAA meeting from this morning:
Enter your number to get our free mobile app
TACKLE THESE: Check Out the Best Uniforms In Each NFL Team's History