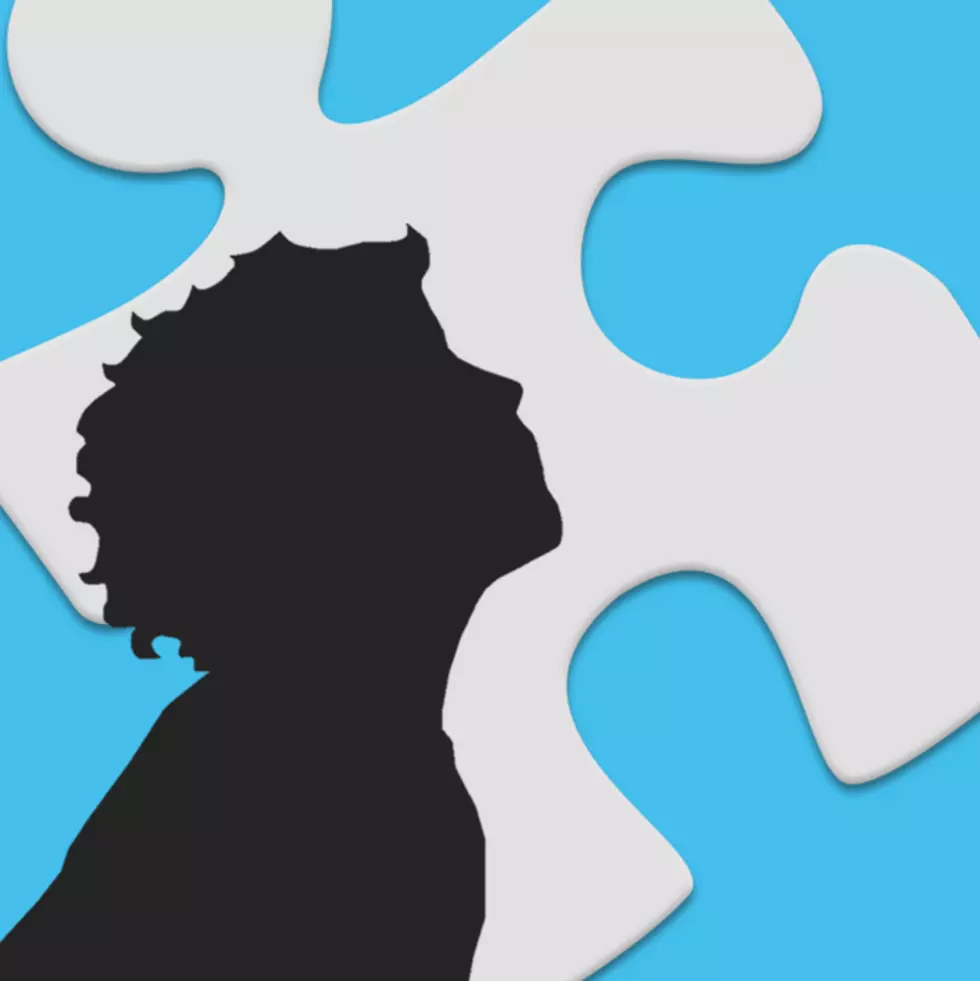 Jacob Ball Wish Fund Presents 'Tuck Everlasting' TONIGHT!
JBWF
Help out an amazing cause and check out a fun play for the whole family!
The Jacob Ball Wish Fund is proud to present Tuck Evelerlasting, tonight and tomorrow at the Academy for Innovative Studies in Evansville. The show will benefit the Jacob Ball Wish Fund, which helps grant wishes to kids with special needs.
This is a free show, but donations are accepted and encouraged. This is one of the organizations biggest fundraisers of the year. You're guaranteed to have a great time seeing Tuck Everlasting! You can get more details here.