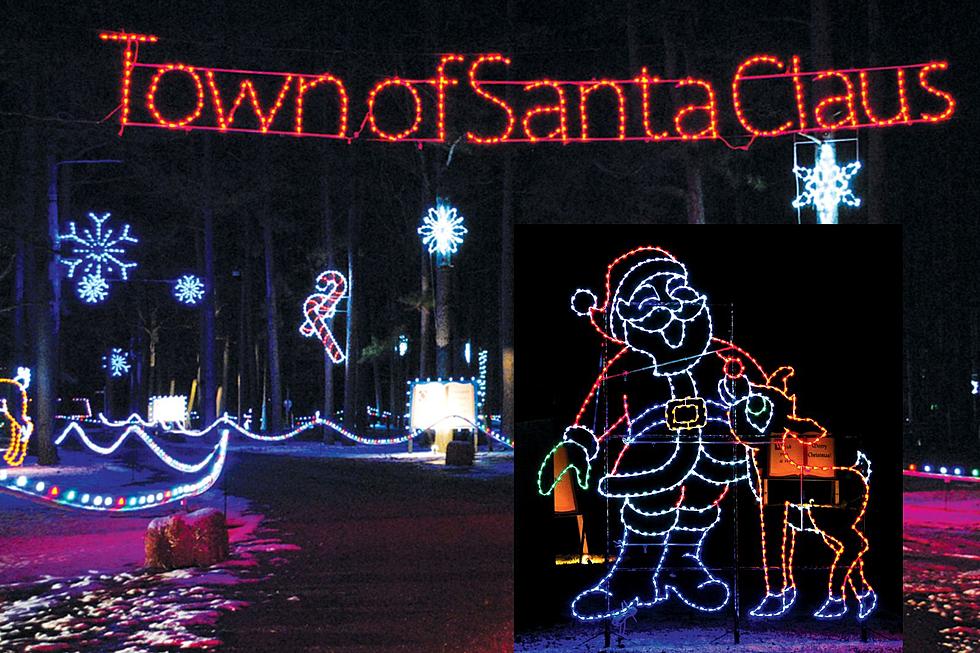 Santa Claus Land of Lights Family Christmas Light Adventure Announces 2023 Season
Santa Claus Land of Lights
Santa Claus, Indiana is clearly the best place to celebrate the Christmas season with your family. I love how everything is Santa-themed year-round, but there is something extra special, and extra bright beginning in November.
Make Holiday Memories in Santa Claus, Indiana
Stretching across an impressive 1.2 miles, the Land of Lights family Christmas light adventure offers an unparalleled journey through a dazzling display of lights and storyboards. What sets this light show apart is its unique ability to weave a narrative through the art of illumination, telling the Shining Story of Rudolph. 
Hundreds of Lights
It is not just the sheer scale of the event that mesmerizes, but also the meticulous attention to detail that sets the Santa Claus Land of Lights apart. With over 300 light display pieces meticulously crafted and strategically placed, each element contributes to the creation of a whimsical realm that seems to have leaped straight out of a holiday storybook.
Santa Claus Land of Lights proudly holds the title of one of the largest campground holiday light shows on the continent! The Santa Claus Land of Lights is a 1.2-mile Drive-Through Family Christmas Light Adventure located next to Holiday World at Sun Outdoors Lake Rudolph.
Opens on Friday, November 24, 2023Open Fridays, Saturdays, and Sundays from November 24 through December 10, 2023
Open nightly December 15 – December 23
Closed December 24 & 25
Hours: 5 pm – 9 pm CST
The light show will take place even if it is raining or light snow.
Stay Longer and Explore Santa Claus, Indiana
Immerse yourself in the magic of America's Christmas Hometown with a stay at Sun Outdoors Lake Rudolph, formerly known as Lake Rudolph Campground & RV Resort.
 MY 105.3 The Tri-State's Christmas Music Station - The Official Land of Lights Radio
There are so many ways to tune in and enjoy your favorite Christmas classics and some of those current, fun songs, too. You can connect your phone and stream the MY 105.3 app or use Apple CarPlay. The fun can keep going everywhere you go this holiday season.
FIRST LOOK: Duluth's New Holiday Movie 'Rescuing Christmas'
Gallery Credit: Lauren Wells