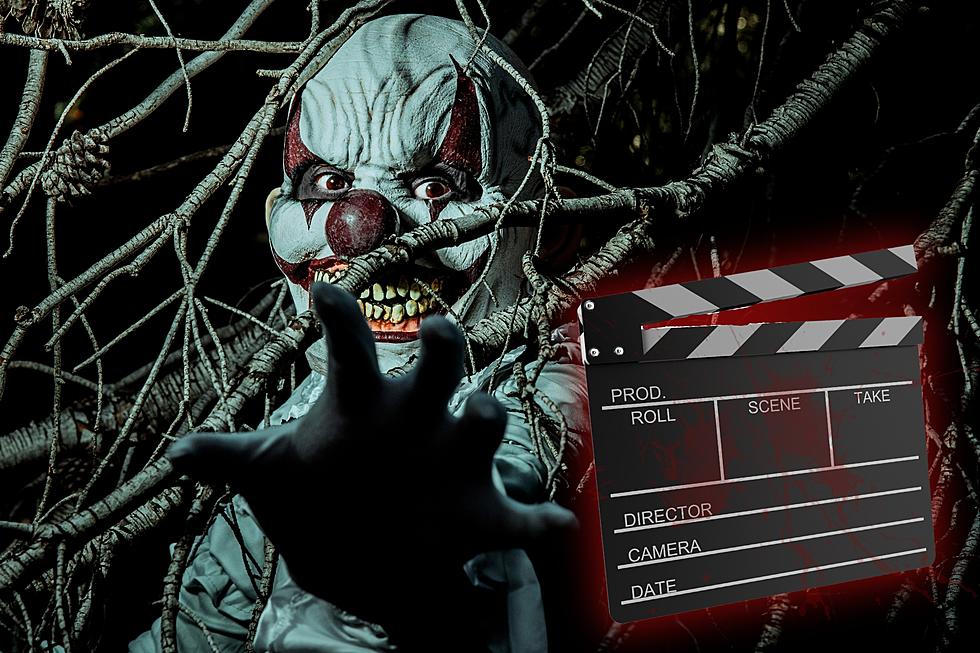 Kentucky's Terrifying ScreamPark: The Real-Life Inspiration Behind a Horror Film
Canva
Every year a Kentucky Adventure Park turns into a haunted attraction that is so scary, it inspired a horror movie.
Graves County, Kentucky
Talk about a weird county (in the best way), Graves County, Kentucky is home to unique places like Fancy Farm Vineyard and Winery and the Barn Quilt Trail.  It's also home to the largest corn maze in the state of Kentucky, and a spooky monument in a cemetery that has garnered attention from Ripley's Believe it or Not!  Graves County is also the place where two different horror movies have been filmed in the last decade.  One of those films was inspired by an annual haunt that takes place inside of an adventure park.

Talon Falls Adventure Park
Talon Falls Adventure Park is a park that has no shortage of fun activities to partake in. Talon Falls is home to a petting farm, pedal carts, a kids zipline, a train ride, and much more.  It's the perfect place to take the kids for a fun-filled day.  However, in October the Adventure Park transforms into a ScreamPark that is so well done, it inspired a horror film!
Talon Falls ScreamPark
Talon Falls transforms into a ScreamPark haunt every October for thrillseekers who are looking for a spine-chilling adventure.  The ScreamPark boasts multiple haunts with the main haunt being Talon Falls which is a 30-40 minute terrifying walk through unimaginable horrors.  The other themed haunts include the Dead End Haunted House, Blood Creek Haunted Hayride, Dead End Evil Dread, and the Carnival of Evil. Obviously, with a haunt this massive, it left quite the impression, and it inspired a horror film, called Talon Falls.
Talon Falls The Movie - 2017
Talon Falls is a horror film that came out in 2017. The movie is not only based on Talon Falls ScreamPark, but it was also filmed in Kentucky.
Here is what Talon Falls' IMDB page says about the plot of the movie:
Four teenagers take a road trip to a Halloween scream park. Each one of them is captured and made part of the horrific attraction that they originally thought was fun and games.
Six Kentucky Unsolved Mysteries
The State of Kentucky, in an attempt to help solve many unsolved mysteries in the state, has put together a deck of cards with information pertaining to each case.