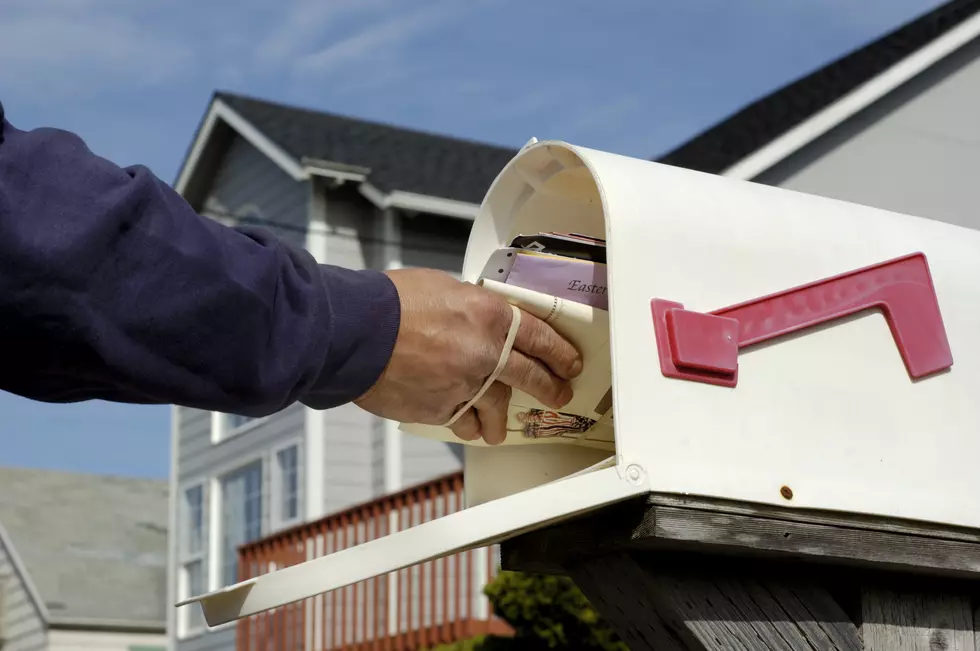 Indy Pride Responds to Controversial Evansville Letter to Editor
iStock
A Courier and Press Letter to the Editor is causing controversy among the LGBT community.
Letters to the Editor aren't anything new. And ones upsetting readers are bound to happen from time-to-time, however, sometimes a letter that would normally upset a few people, end up upsetting a lot more all because of timing.
That's what happened when the Courier and Press published this letter to the editor where a woman criticizes the publication for promoting a family-friendly drag show as an event to attend. Basically, the argument was kids should be at church instead of going to a drag show on Sunday (even though you can totally do both since church has a ton of different times to go and drag queens enjoy sleeping in like everyone else).
The spread of this made it's way to Indianapolis where Evansville native, and current Indy Pride President, Jeremy Turner (who performs under the drag name Cassidy Fellows-Summers) felt a responsibility to respond. Here is what he had to say:
June is a month of celebration for the LGBTQ+ community, and I would like to extend a heartfelt "congratulations" to Evansville for their recent Pride events! As an Evansville native, it is encouraging to see how our LGBTQ+ community continues to mature and find a place to freely express who we are in public forum. Having grown up in Southern Indiana in the 90s, I can say that through the entirety of my youth I never felt comfortable living openly as my true self. I am thrilled to have seen so many felt empowered to participate in the pride celebration this year, and I look forward to helping foster the growth of this event in years to come.
I am discouraged, however, to see the letter you found fit to publish criticizing the joyous celebration of our diversity. To print "Not impressed by drag show" was a slap in the face to the gay community of Evansville, and should be an affront to all readers. In doing so, you have provided a platform to people who seek to demonize the culture of our people, question the ethics of parents in our community and assert that our celebrations exclude our constituents from having Christ-centered homes.
The decision to print this letter was a major misstep by your publication. It is unfathomable that, especially during Pride month, you would select a venomous social commentary to run in the newspaper of the third largest city in our state. We should live in a society that encourages every person to be the best version of themselves, open to new ideas and embracing the diversity that makes this country the best place to live in the world. When our newspapers print pieces like "Not impressed by drag show" I feel we fall far short of those ideals.
Sincerely,
Jeremy Turner
President
Indy Pride, Inc."
As of this writing, there hasn't been a response from the Courier and Press. Regardless, it is unfortunate that with all of the current positive strides the LGBT community has made in our area, things like this still happen. Hopefully a day where we can just accept everyone for who they are will come sooner, rather than later.