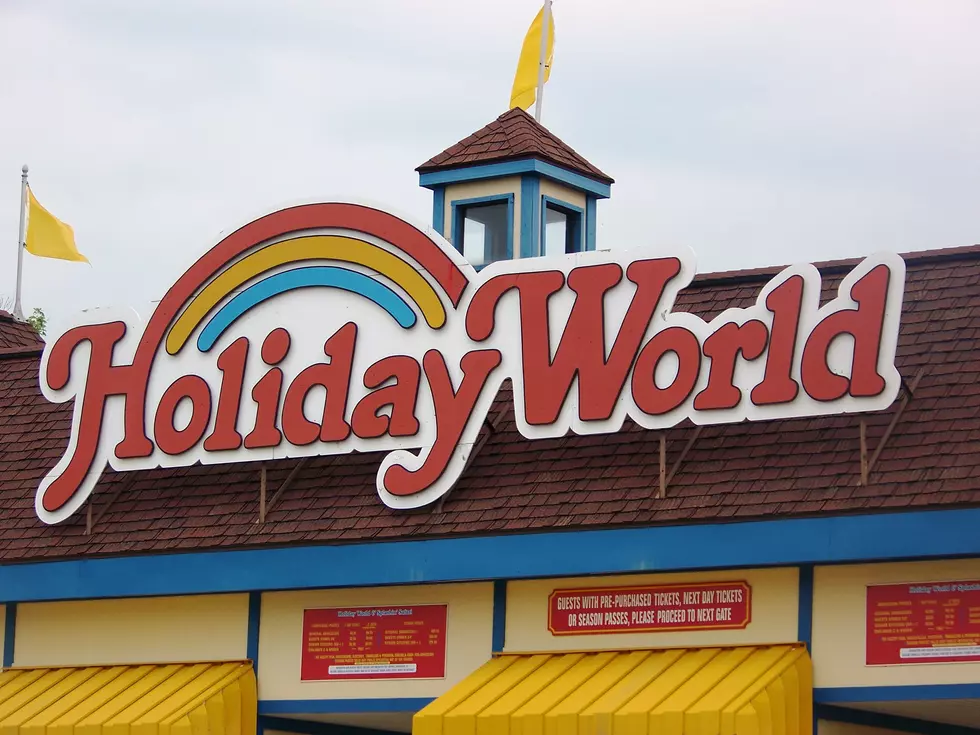 How to Use Holiday World's inLine Reservation System [Photos]
Alex Pierce/WBKR
Holiday World opens to the public today and park guests are going to get their first chance to use the park's new virtual queuing service.  Angel and I visited Holiday World last Friday and got a sneak preview of how the technology works.  Basically, it's exactly how it sounds.  To ensure proper social distancing, guests will be able to "stand in line" virtually.  Take a look.
How to Use Holiday World's Virtual Queue Line
For now, the inLine Reservation System is being used in the dry park only and not at Splashin' Safari, Holiday World's award-winning water park.  However, park officials are already discussing ways to incorporate the technology on their popular Splashin' Safari attractions like Wildebeest, Mammoth and the brand new Cheetah Chase, which debuts in a couple of weeks.
As you know, Holiday World postponed their season opener, originally scheduled for Saturday, May 2nd, due to the ongoing COVID-19 pandemic.  However, the park opened to Platinum Season Pass Holders on Sunday and is set to open to the public officially today.  Splashin' Safari will open on July 4th.
To read more about accesso's virtual queue technology, CLICK HERE!
Enter your number to get our free mobile app
The Cheetah Chase