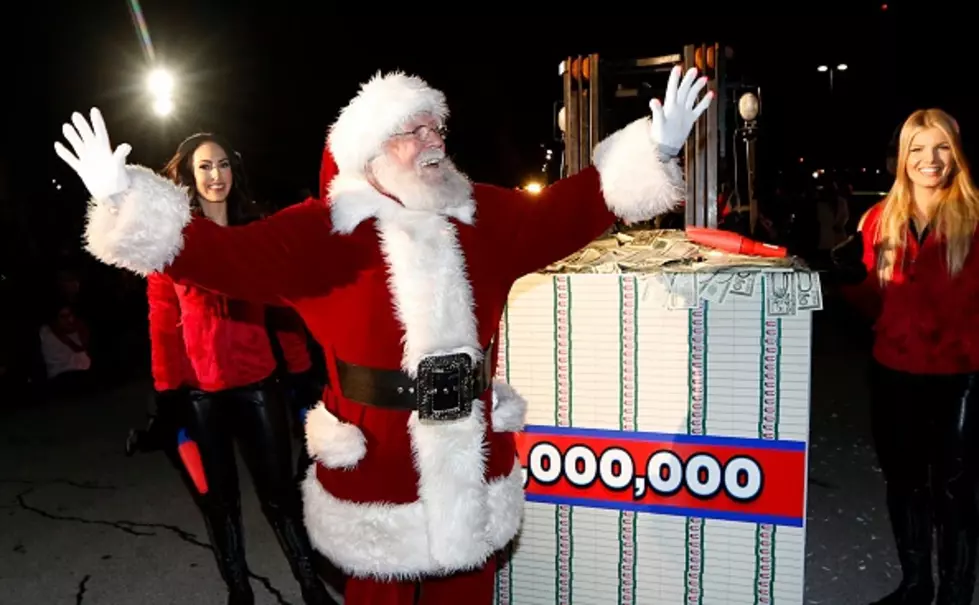 How To Get Tickets for the Wendell Foster Center a 50/50 Holiday Raffle
Ron Jenkins/Getty Images
The number of the commas on the tote board and the total amount will completely depend on YOU!
As you all know, the West Side Nut Club in Evansville, earlier this month, recently hosted a 50/50 half pot raffle.  That jackpot climbed all the way up to close to $1.4 million dollars.  One lucky winner then won roughly $695,000 and the club is currently waiting for that winner to step forward and claim their prize.  On that note, hello??!!!!  Who is waiting to claim that prize and are we related?
Well, here in Owensboro, the Wendell Foster Center is hoping that half pot fever catches on locally!  They just launched their 50/50 Holiday Raffle.
Tickets are on sale now for just $1 a piece and are available by CLICKING HERE!  Of course, like with the West Side Nut Club's half pot, the lucky winner will get half of the total money raised, which could be potentially huge if lots of folks buy lots of tickets.
This morning here on WBKR, Doug Hoyt (Wendell Foster Center's CEO) joined us to chat about the 50/50 Holiday Raffle and the building excitement for it!
Tickets are on sale NOW through Thursday, December 10th, 2020 at 11:59pm CST.  The winner will be announced at Noon on Friday, December 11th.  Make sure you get your tickets and be standing by for the big grand prize announcement.  Someone is going to win a potentially big chunk of Christmas cash!
Enter your number to get our free mobile app
KEEP READING: See the richest person in every state