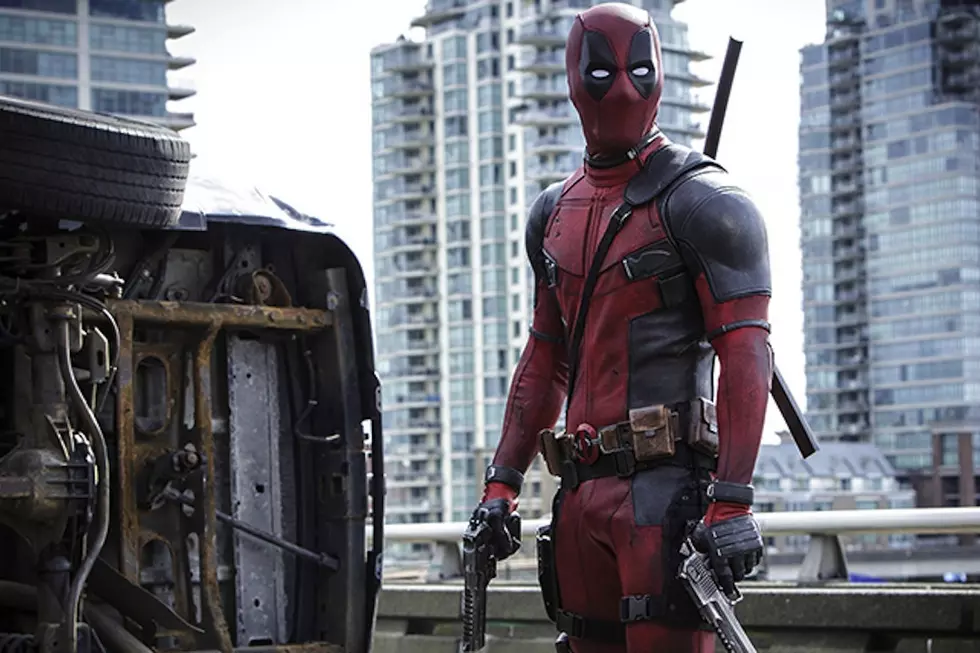 Hilarious (and NSFW) New Trailer for Deadpool 2 Debuts Online!
20th Century Fox
Deadpool won't be alone in the new film!
2016 saw Deadpool become one of the highest-grossing superhero films of all time. Deadpool 2, set for release in May, is poised to do the same. Today, a new trailer for the upcoming sequel was released online and introduces Deadpool's longtime sidekick, Cable.
You can check out the new trailer below!