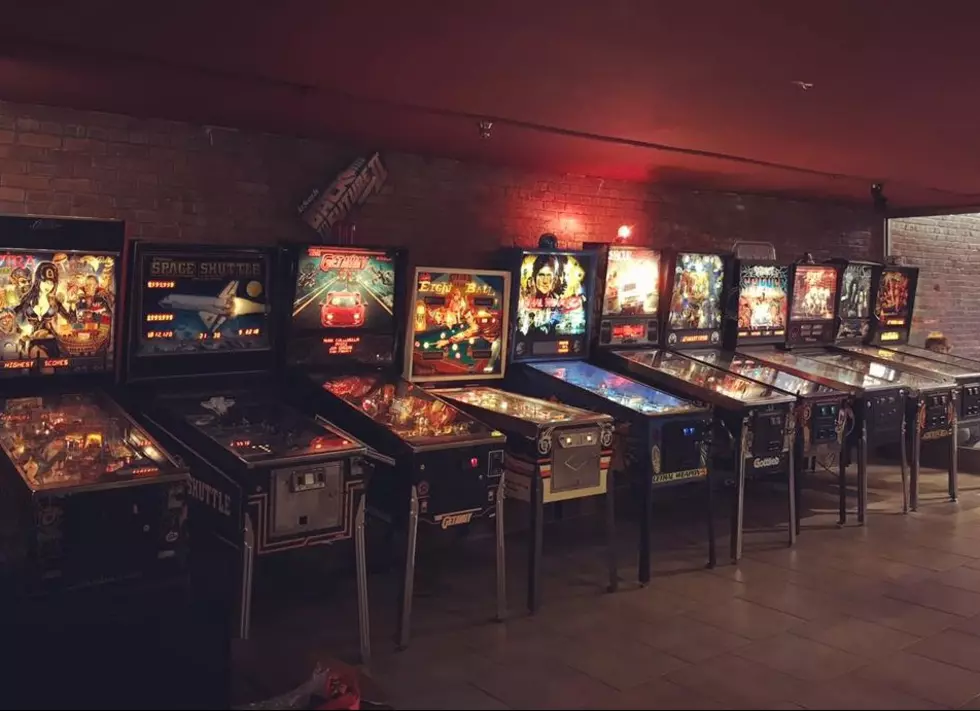 High Score Saloon Hosting Giveback Night for American Cancer Society on Oct. 26th
Clint Edward
Play some pinball and help raise money for cancer research.
High Score Saloon is one of my favorite places to hang out downtown. Not only do they have a great selection of arcade games, but they are also one of the most charitable businesses in our area.
They've raised money for a number of organizations over the past year and I'm proud to say I've partnered with them to help raise money for my part in the American Cancer Society's "Real Men Wear Pink" campaign.
They will be charging a $3 cover on Friday, Oct. 26th, with all the proceeds going to the American Cancer Society. They will also be donating all the money raised from pinball as well.
I will be out there broadcasting from 7-9pm as well so come out and say hello.