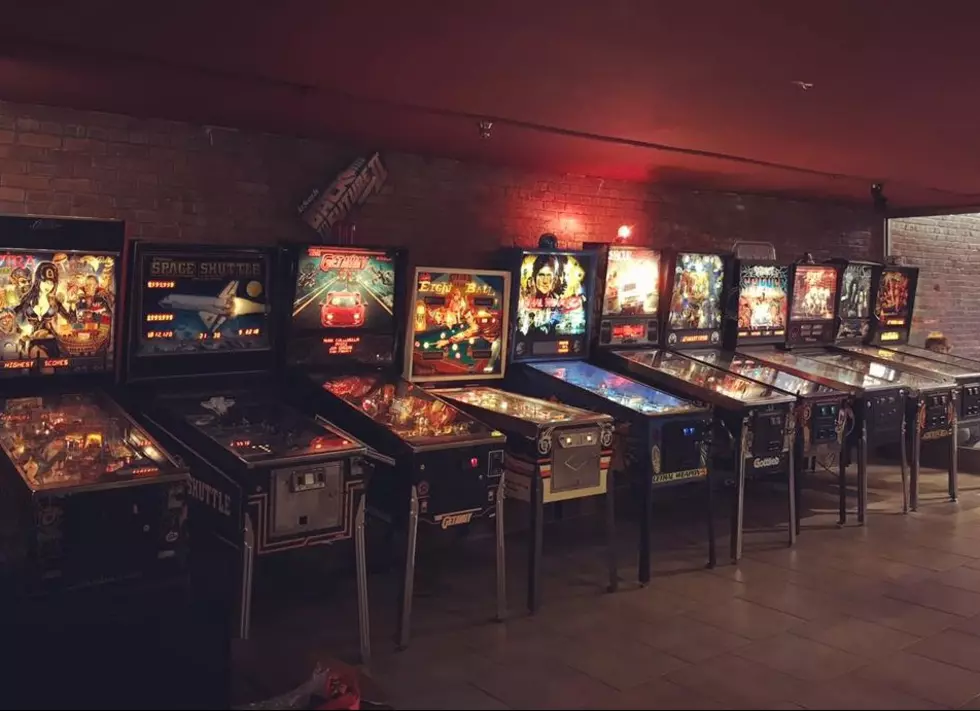 High Score Saloon Bar/Arcade Sets Opening Date!
Clint Edward
Find out when you can check out Evansville's hottest new attraction!
Ever since it was announced, I've been excited about the opening of High Score Saloon. It's going to be located in downtown Evansville along the Main St walkway and is Evansville's first true bar/arcade.
The owners have put in a ton of work to make sure their business is going to be absolutely fantastic. However, one question they've been getting over and over again is "When are you going to open?" We now have an answer to that: They will be opening to the public on Monday, Dec. 18th.
You can check out their official announcement below: