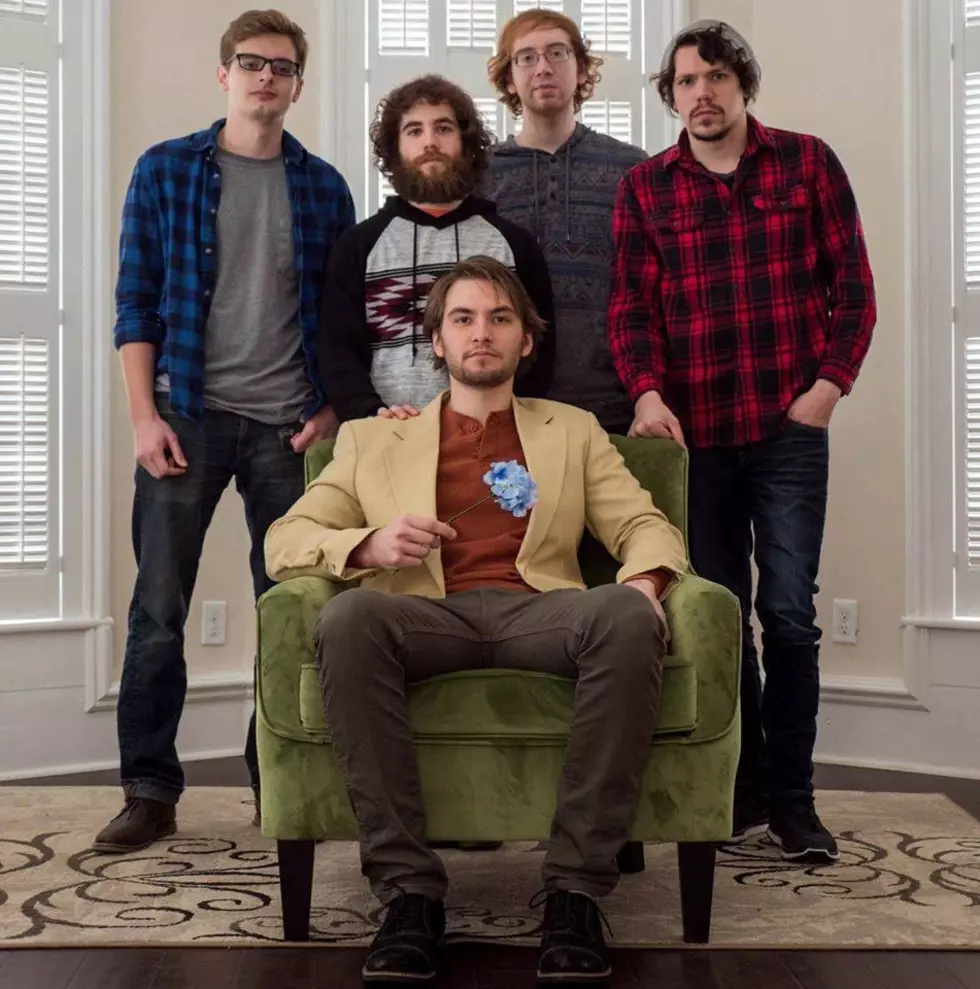 Help Local Band Play Van's Warped Tour! (Vote)
Aluxes
Area band Aluxes is trying to play the Van's Warped tour, but they need some help!
Aluxes (Ah-loo-shis) is a band from Bowling Green, KY and they are trying to make their dream of playing the Van's Warped Tour a reality. While you may think that Bowling Green isn't that local, the bassist from the band, Mark, is from Henderson! Now, normally when someone says to "check out this band from our area" it typically translates to "please show mercy on this terrible band." Trust me, I get a ton of messages a week asking if I can play someone's terrible music. Luckily, that's not the case with Aluxes, as they are really, really good.
So how can you help them play the Van's Warped Tour? It's super simple: First, go to this link here. Then, all you have to do watch the video, share the Warped page, follow them, and leave a comment to increase their points. And then you are done!
It'd be super awesome if we could get a band from our area on the Warped stage! You can get more info on Aluxes here and you can check out their first music video below!