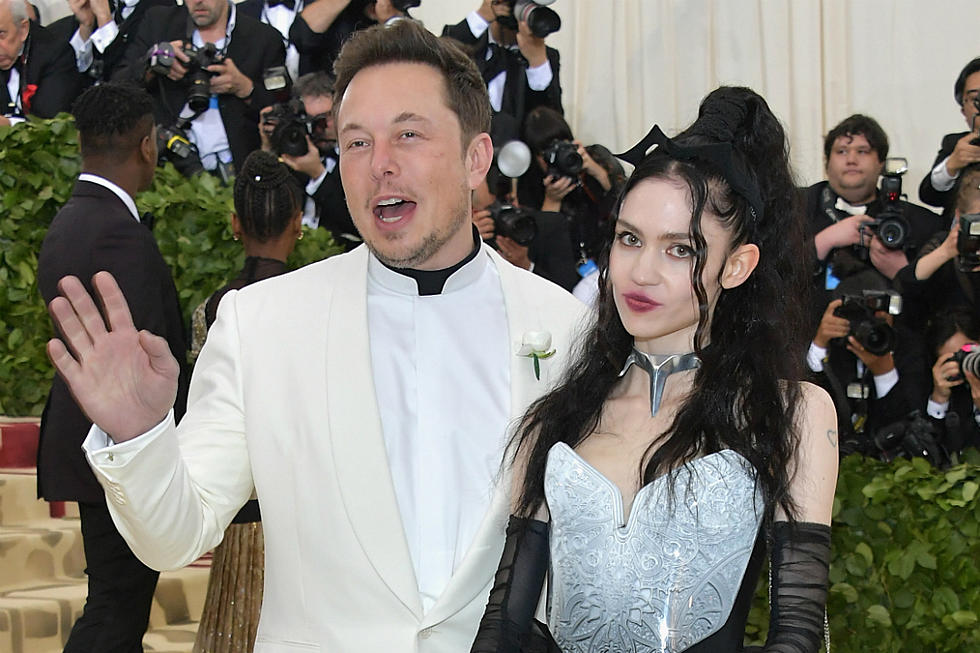 Grimes Says Her Relationship With Elon Musk Is Basically Ruining Her Career
Neilson Barnard, Getty Images
Grimes has opened up about her relationship with Elon Musk like never before.
The Canadian singer-songwriter recently sat down with Cultured Mag to discuss her upcoming fifth album titled Miss Anthropocene, as well as reflect on the last few years of her career. In the interview, she acknowledged how much her life has changed since she started dating the Tesla founder—and it hasn't exactly been positive. Grimes admitted that although love is a "beautiful thing," her relationship with Musk is also ruining her career.
"It's sad how love can be this beautiful thing, but then love is the thing that's f–king up my career," she told the magazine. "The biggest change for me this year is losing my hardcore masculinity. I used to just be free—free of all this bulls--t that it seemed like all the other girls were going through, and now I feel like I'm not."
"There's just been these major betrayals," she said, revealing that this has forced to her change in many ways. "You just have to totally untether your personality from your public persona. I'm like, I don't want to use that name [Grimes] anymore. I don't want to use that face anymore.' Because it now stands for something that I don't agree with."
In other words, this is specifically why the 31-year-old—née Claire Boucher—is "killing off" her Grimes persona and would like to now be referred to as "c," which is the symbol for the speed of light.
19 Totally Random Celebrity Couples You Never Knew Dated