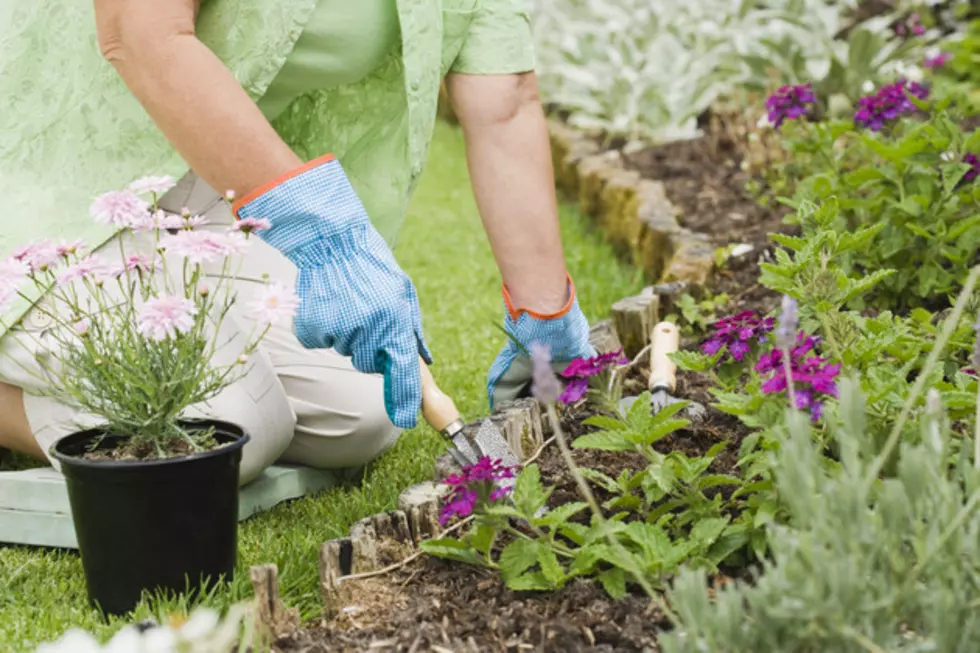 Get Your Hands Dirty in The Arts District – Help Beautify Haynie's Corner
Photo: Jupiterimages
Saturday May 30th, grab a bottle of water &  your work gloves and head down to Haynie's Corner to help beautify the area surrounding the historic Alhambra Theatre!
Join The Alhambra Theatre and help clean up the Haynie's Corner Arts District! This is a great way to show some love to your favorite downtown neighborhood! Clean up will begin at 8:00am but you can show up anytime during the day to help and #GetYourHandsDirty!
They'll need volunteers for:
Weeding
Trash Clean-up
Planting
Painting
Repair Work
Maintenance
Also, if you can bring donate/bring supplies they are in need of:
Paintbrushes
Hand Towels
Annuals (i.e. petunias)
Work Gloves
Water Bottle
Small Snack
Ladders
If you have any questions, or you would like to make a donation, you can contact Alex Lattner at alex.kapteyn@gmail.com or (812)760-5702.