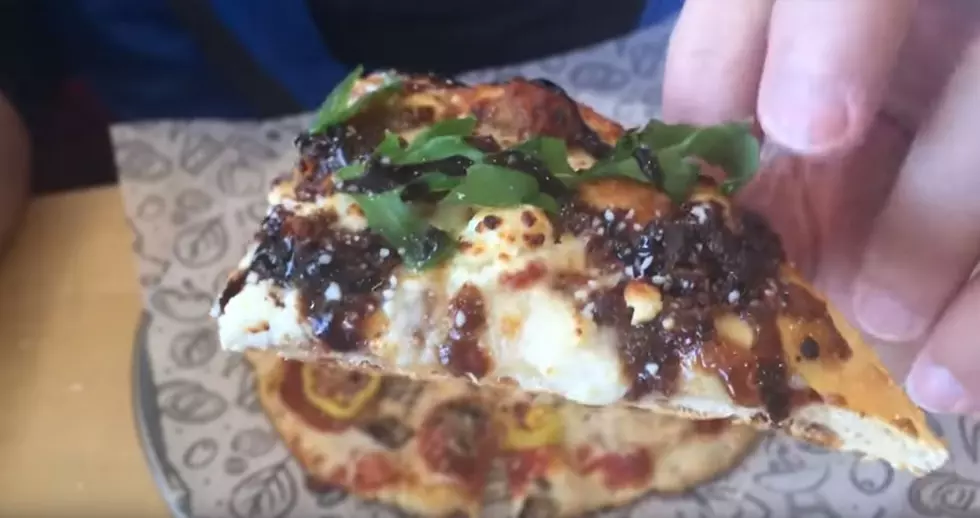 Get FREE Pizza from Azzip Pizza Just for READING This Summer!
(Townsquare Media)
Azzip Pizza is connecting with the Evansville Vanderburgh Public Library's Summer Reading Program and other local libraries to encourage kids to enjoy some good books and some GREAT PIZZA!
As summer break gets started, Azzip encourages you to get over to your local library in the coming weeks and get signed up for their summer reading program. This summer, Azzip Pizza will be giving out over 3,750 Free Kid's Meal to the local public library systems to offer to participants in their summer reading program.
Andy Niemeier said on the Azzip website, I remember Pizza Hut's "Book It" program.  All of us kids LOVED going to Pizza Hut to get our personal pan pizza.  With our love for reading and getting our own pizza, it was a match made in heaven for us.  Now that we have our own pizza restaurant, we sought out ways to provide a similar opportunity to the next generation.  We found that connection with the local public library reading programs in all the communities in which we operate.
Check your local library for details on how they are giving away their free Azzip Pizzas. And if you need some ideas on some good books to start with here are some favorites from the good folks over a Azzip Pizza:
Animorphs -   It was a series about kids who could morph into animals and battle aliens trying to take over Earth.
Hardy Boys – Blake Kollker, Director of Food at Azzip Pizza was a big fan of the Hardy Boys and all of their adventures solving problems and catching the bad guys.
Goosebumps – choose your own adventure series, IF you're into scary stuff.
Have a great summer and happy reading!