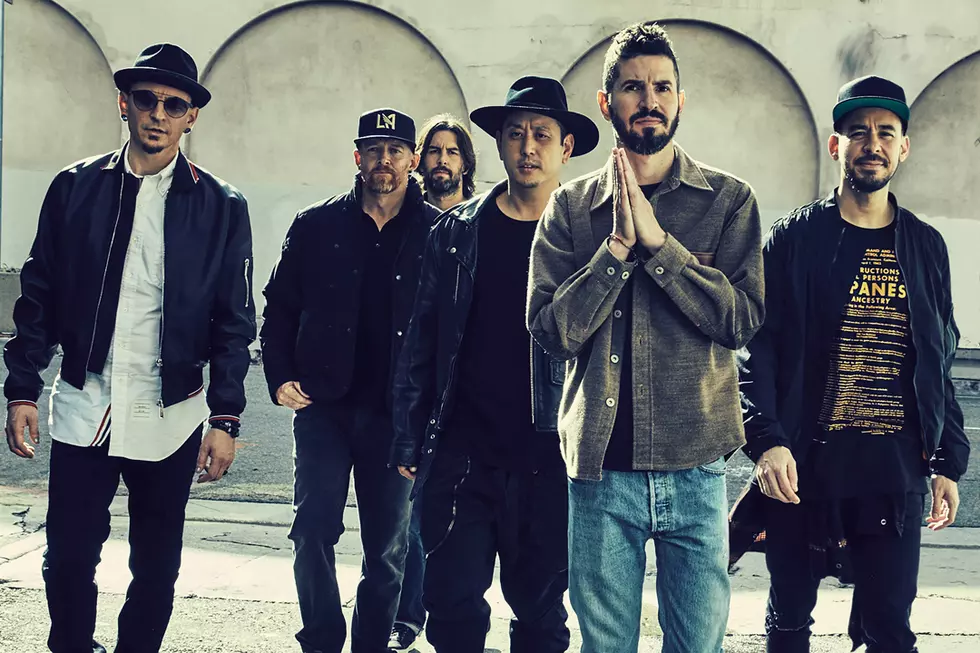 Gavin's Top 5 Favorite Linkin Park Songs
Photo by James Minchin
With the news of the untimely passing of lead singer Chester Bennington, Gavin shares his favorite Linkin Park songs.
Linkin Park has always been a band that I've enjoyed listening too. I got really into them during their breakout period of Hybrid Theory and Meteora and I enjoyed their later works as well. While their latest album, One More Light, wasn't the best received critically, I still really enjoyed the departure from their signature sound.
With the tragic news today the lead signer Chester Bennington killed himself, I felt I would share my favorite Linkin Park songs with you.
I really like the melodic blend that this song has. It was the first time that Linkin Park showcased Chester's ability to actually sing, as opposed to just screaming. This is a really fun song to listen to.
This was the title track off of their latest album. I really like the message that the song sends. It may not be for everyone, but I really enjoy their ability to experiment with their sound.
While the other song I appreciate for their musical side, this is a song that kicks the door in and doesn't let up. I remember hearing this song for the first time and being fascinating with how it opens and then brings that intensity back during the chorus.
This was the song that lead to me being obsessed with Linkin Park. I remember seeing this video for the first time at like 5am on MTV. I would watch entire blocks of music videos in hopes of catching this song (this was back before YouTube). This video is still one of my favorites and I still love the song.
This song is everything I think of when I think Linkin Park. When this song was released, I heavily related to the lyrics being said. And to some degree, I still do. This song is my favorite Linkin Park song and I hope you enjoy it as much as I do.
Chester Bennington was a great voice and created some truly fantastic songs with Linkin Park. He will be missed.