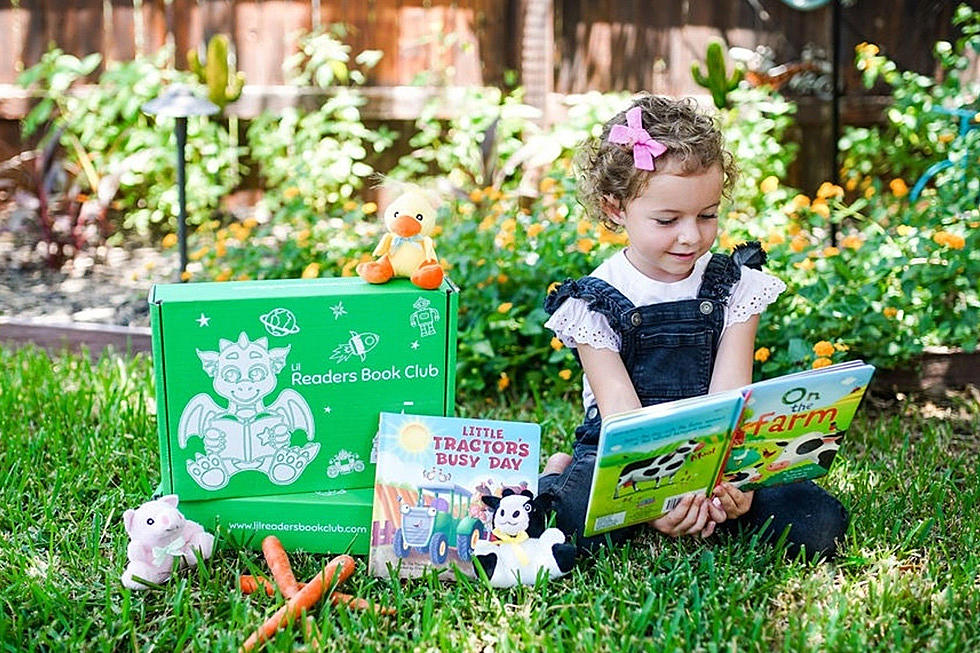 Fun and Educational Summer Crates for Kids
As CrateJoy Affiliates, we earn on qualifying purchases.
If you're looking for a way to keep your kids entertained and educated this summer, look no further than a perfectly-curated monthly gift box! CrateJoy offers many different kinds of boxes that are exciting and appropriate for all ages. Each mystery box is packed with fun activities that are sure to spark your kid's imagination, foster creativity, encourage critical thinking and sharpen their problem-solving skills. Take a look and see for yourself!
Summer Crates for Kids