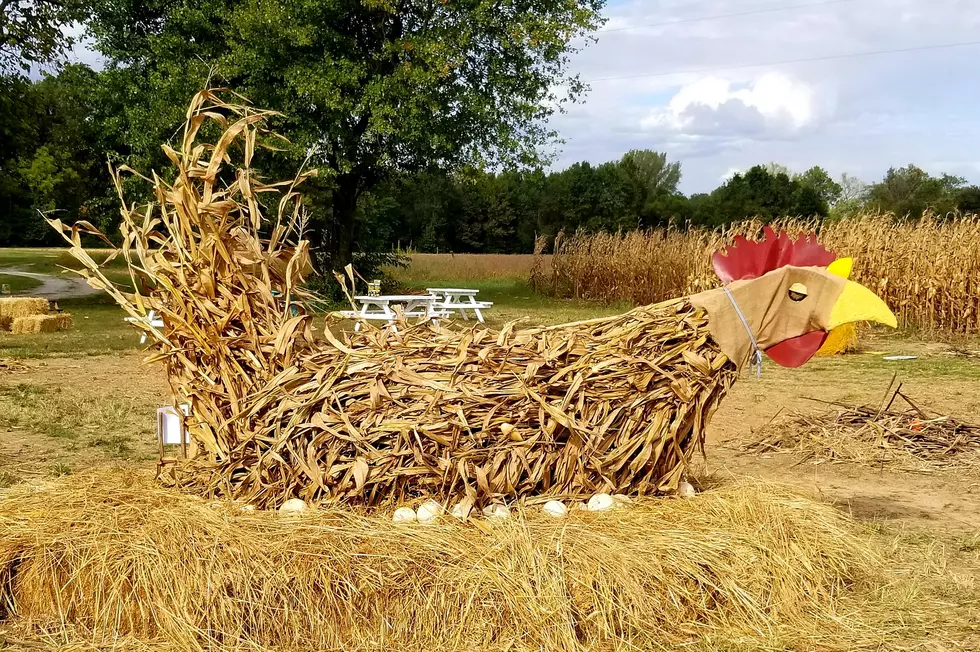 Free Fall Photo Ops in West Daviess County [PHOTOS]
Dave Spencer/Townsquare Media
Shouldn't we rework the old Christmas classic "It's the Most Wonderful Time of the Year" so that it applies to fall?
Seriously, this is the best start to the best season in a very long time. And the great weather is inspiring folks in many ways.
A business called The Cottage has some really cool photo opportunities on its property out on Highway 56 in western Daviess County.
In fact, folks have been taking advantage of just that kind of opportunity even when it isn't open. You may wonder how, since it's available when The Cottage is closed, but HERE'S how:
Free Fall Photo Ops in West Daviess County
Enter your number to get our free mobile app