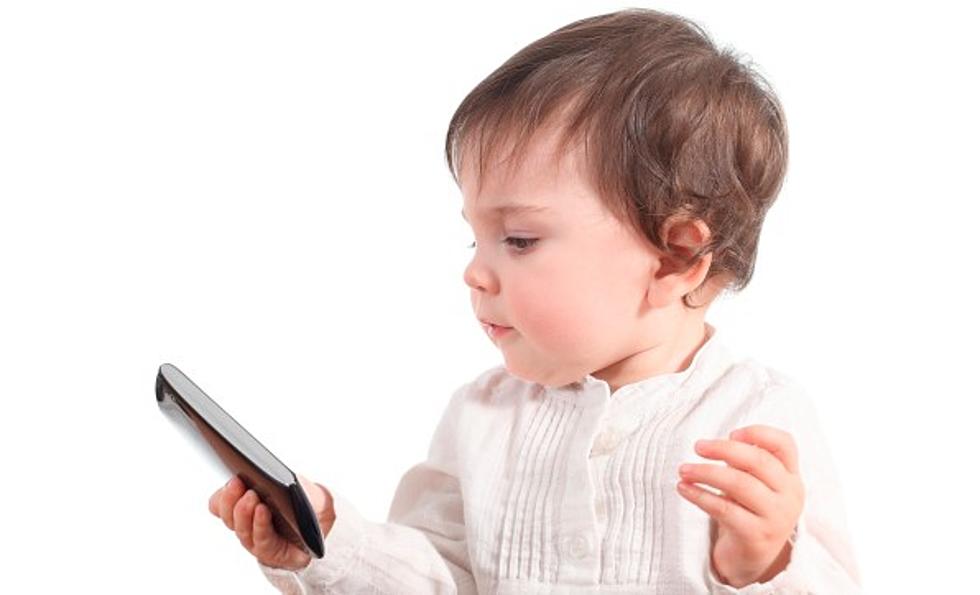 Finding Gems on a Old Phone
AntonioGuillem
I have a confession to make...... I still have my first cell phone.... Yep, the Nokia that just had Snake. Texts were in the baby stages around here. I might have sent one text a day. Now, i'm embarrassed to think how many I do send. Lastly best way to customize your phone (because everyone had the same thing) was a cover that was stupid expensive. My silly butt did pay for one, it was a awesome chrome silver. So nice!
Recently I was reunited with one of my old iPhones. I say reunited because when I moved, I lost track of it. I had used it for just music when I switched phones. So a lot of the music was pre-2016? Maybe. Either way I found some gems on that.
I don't really remember this song getting a lot of air play. It could've and I not remember. It was a song that I needed to hear that point in my life.
I was a fan of the normal version of this song. But you add Allison Krauss and Vince Gill, and it's gonna be great. I think either person could sing a lot of stupid stuff, and it would soothe people.
Lastly, this bit of gold! Its one of the best ways to take a song from the 90's,(was it the 90's?) and make it better! Still to this day, when I hear the song, I send a video of it to my best friend. It will never not get old.
Enter your number to get our free mobile app