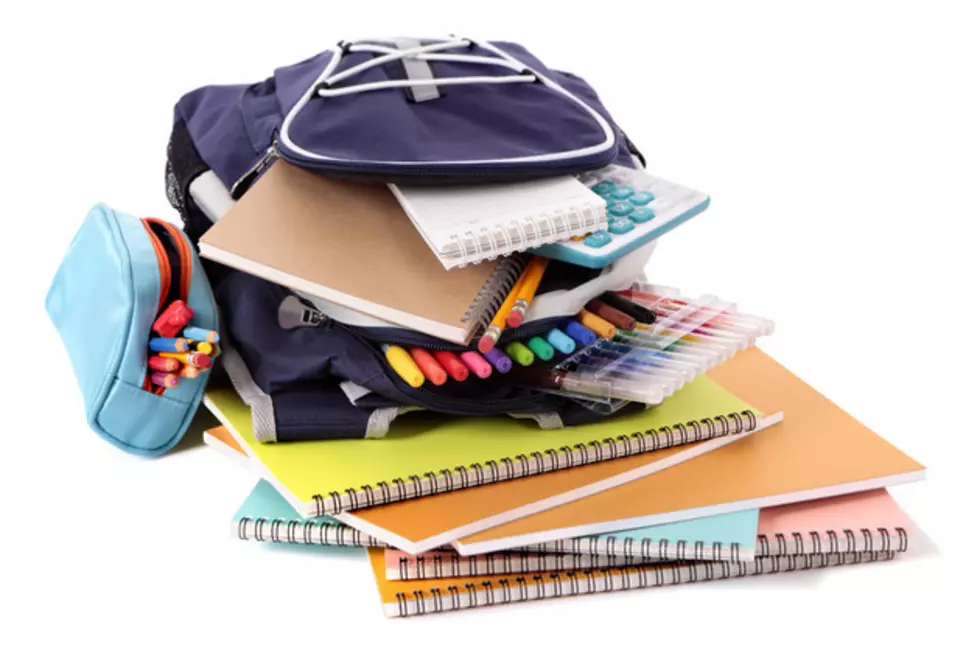 Evansville's Young & Established Hosting Backpack Drive July 31st
david franklin
Evansville-based youth mentoring organization, Young & Established, wants to make sure all Evansville students have the tools they need to succeed during the 2017-18 school year, and they need your help to make it happen.
The local non-profit, who works with kids of all ages to help them make the right choices and become active members of the community, will host a Backpack Drive on Monday, July 31st from 4:00 until 6:00 p.m. at Central Library in downtown Evansville where students in need will receive brand new backpacks filled with school supplies. Students will also have the opportunity to sign up a library card, and receive information on Young & Established Need to Read Program which teaches students that reading is not only essential to learning, but fun as well.
For more information on the history and mission of the organization, check out my interview with founder, Courtney Johnson below.