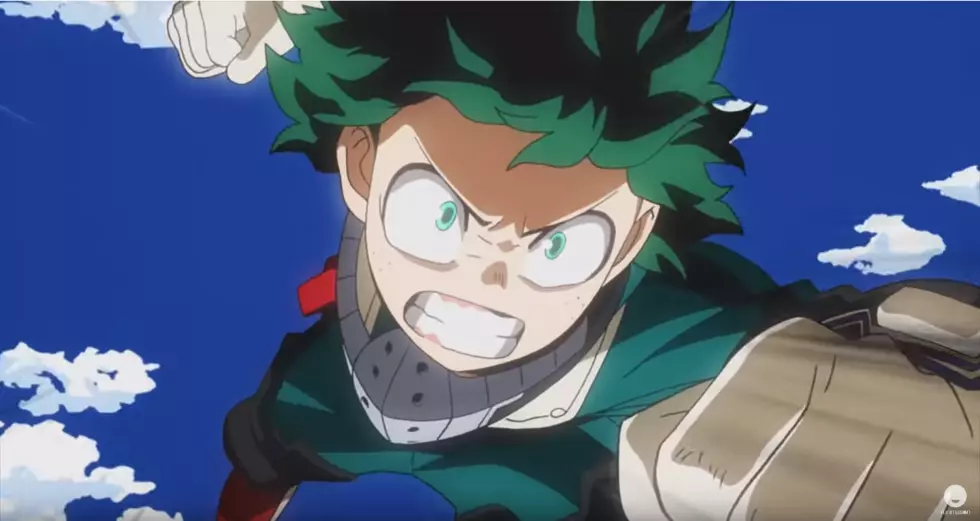 Evansville AMC Showing 'My Hero Academia' Movie Next Week
Funimation
The popular anime's first movie is showing locally.
The popular anime My Hero Academia is hitting the big-screen next week for a limited run of showings for the series' first movie "Two Heroes." If you were afraid we wouldn't be getting it locally, have no fear, because AMC is hosting showings!
AMC in Evansville will be showing the film on September 25th, 26th, 27th, 29th, and on October 2nd.
All showings will be the English Dub of the movie, with the exception of the September 26th showing, which will be in Japanese with English subtitles.