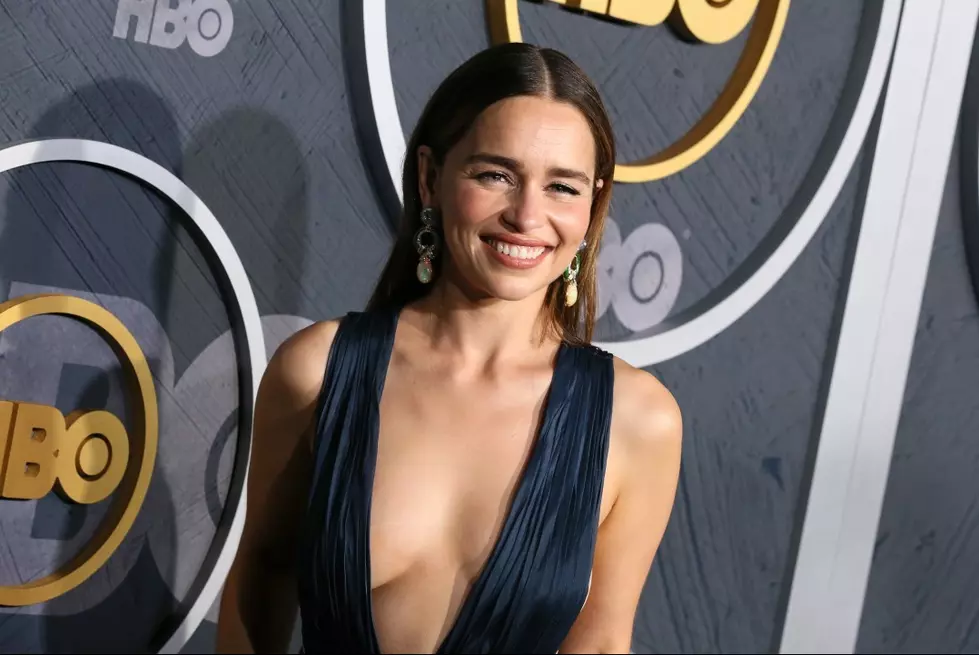 Emilia Clarke Felt 'Heartbreak' Over 'Game of Thrones' Finale
David Livingston, Getty Images
Game of Thrones star, Emilia Clarke, looked back at the show's eight seasons and what playing the role of Daenerys Targaryen has taught her.
Fans were shocked at the ending of GoT which landed the 32-year-old's character dead. "Everyone is going to have their own opinion and they're fully entitled to them,"  Clarke told Stellar Magazine. "It's art and it's to be dissected and taken on in whatever individual way you wish."
"And if you're sad that the show is done and you're sad because you enjoyed watching it, then that's sad," she continued. "It sucks this wasn't the perfect ending that people were hoping for, but I truly believe we would never have made everyone happy."
As for Clarke's personal opinion on the ending, she did feel heartbreak for the producers and their creation. "The only thing I felt truthfully sad about was that [executive producers] David [Benioff] and Dan [Weiss] are my really good friends, and so it's for them that I feel heartbreak, because it's theirs," she noted.
Looking back, playing the iconic role taught Clarke about "lady balls." "She taught me what it feels like to be in a room and be heard," she explained. "She wielded such power, calmness and such poise."
While filming, Clarke stood in front of 500 extras, 150 crew members, and 6 cameras along with a drone, dragons and fire."She had to start busting some balls... I had to bring it," she said. The actress claimed that playing Daenerys has taught her to get over her fear of red carpets and to conquer them instead.
This holiday season, Clarke will act in her first film since the ending of GoT, though she doesn't feel the need to "follow up" the show in any way. "I don't feel pressure to follow up the show because it's unfollowable," she said. "I'm not going to go off and be like 'Oh well, dragons are my thing...' I can't be a crazy woman demanding dragons forever! 'These aren't as good as my last dragons!' Can you imagine?"
Clarke will star in the upcoming movie, Last Christmas, which hits theaters on November 7.
Then & Now: The Cast of 'Game of Thrones'