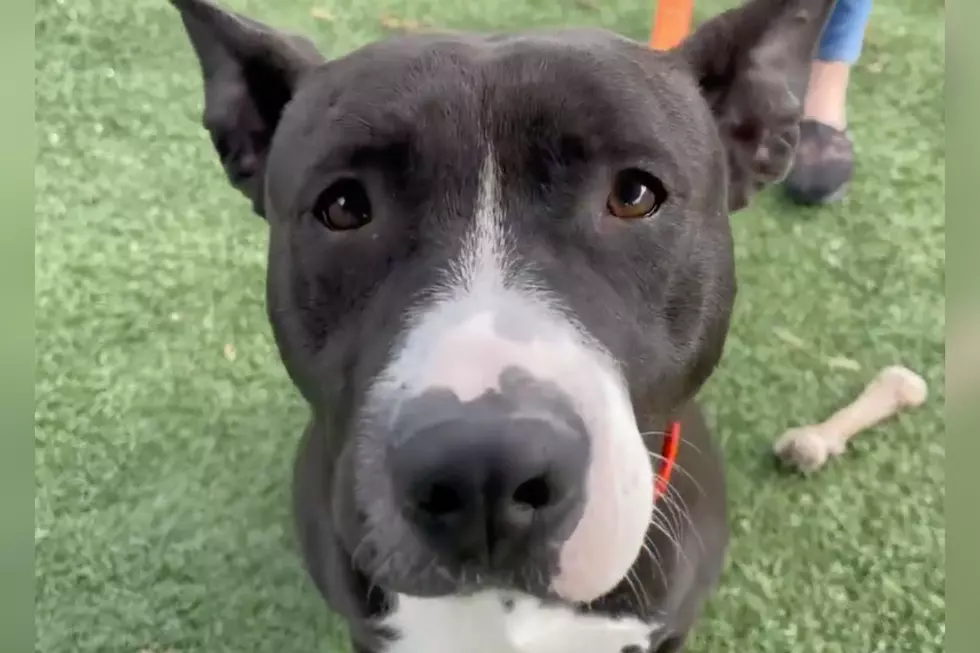 Shy Indiana Shelter Dog Needs Someone Special to Rescue Him [WATCH]
VHS
Allow us to introduce you to this week's Pet of the Week from the Vanderburgh Humane Society.
Meet Guppy!
Hi I'm a Guppy–a one-year-old terrier mix available for adoption at the VHS! Clocking in at 176 days, I'm currently one of our longest-dog residents here. I know what you're thinking, "Guppy, what's the hold-up? You are so cute and charming!" Well, here's the scoop: I'm nervous around strangers and need someone patient and dog-savvy. Also, not a fan of cats and am unsure of how to handle myself around children. If those things aren't a dealbreaker, then I'm the perfect pup for you! I'm gentle while taking treats, love to go on car rides, and am very loving with the people I've come to know! My adoption fee is $150 and includes my neuter, microchip, vaccinations, AND heartworm treatment.
Browse all adoptable pets at vhslifesaver.org.
What is happening at the VHS?
RANKED: Here Are the 63 Smartest Dog Breeds
Does your loyal pup's breed make the list? Read on to see if you'll be bragging to the neighbors about your dog's intellectual prowess the next time you take your fur baby out for a walk. Don't worry: Even if your dog's breed doesn't land on the list, that doesn't mean he's not a good boy--some traits simply can't be measured.
LOOK: The least obedient dog breeds
Check out these 50 fascinating facts about dogs: