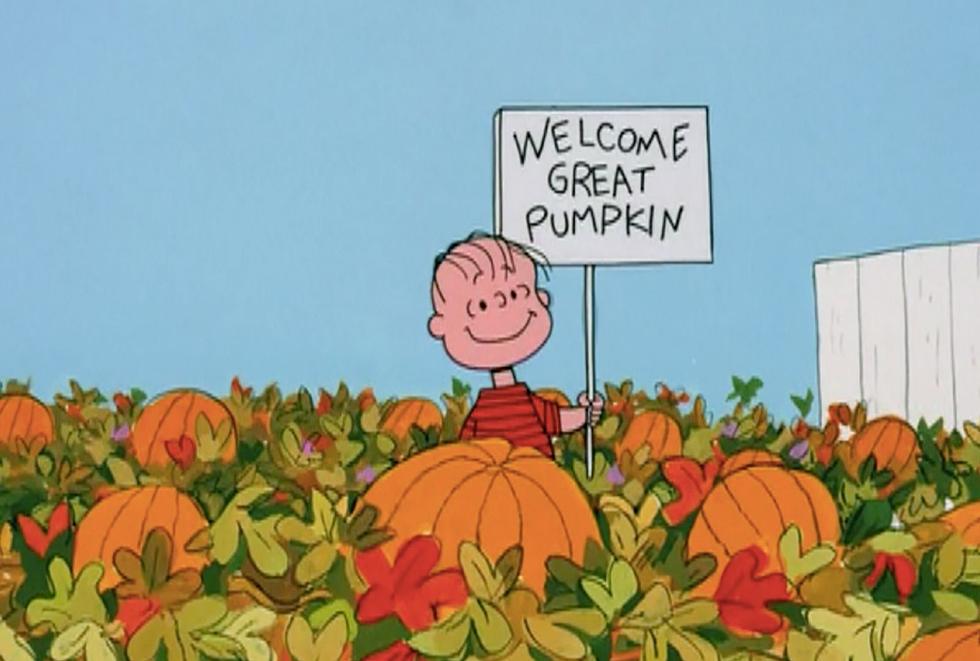 You Can Watch the Charlie Brown Holiday Specials on TV This Year – But There's a Catch
Lee Mendelson Films
For years it was a tradition for many of us at Halloween, Thanksgiving, and Christmas to gather around the TV and watch the classic, holiday-themed specials starring Charlie Brown and his friends. There's It's the Great Pumpkin, Charlie Brown at Halloween, A Charlie Brown Thanksgiving at, well, Thanksgiving, obviously, and A Charlie Brown Christmas in December featuring what may be one of the most pathetic, yet adorable in its own weird way, Christmas trees in the history of holiday entertainment. There was a time when watching those shows was easy. You simply found out when they were going to air on a network, then tuned in. The end. That's not the case this year as the specials will not be running on any of the four major networks. But, you will have the opportunity to watch them, it will just take a few extra steps.
Charlie Brown Holiday Specials to Stream on Apple TV+
The only way to watch any one of the three beloved specials this year will be through Apple TV+. The shows were broadcast by PBS for the past couple of years, but Apple acquired the rights to all of them after the deal with PBS ended.
Apple TV+ is a subscription streaming service however, it announced it will make each of the three specials available to stream for free to non-subscribers. Pretty nice of them to do, right? Yes, but remember in the headline when I said there was a catch? The catch is each special will only be available to non-subscribers for a limited amount of time.
If you're not a subscriber, this is when you'll be able to watch the specials:
It's the Great Pumpkin, Charlie Brown  - October 28 through October 31
A Charlie Brown Thanksgiving - November 23 through November 27
A Charlie Brown Christmas - December 22 through December 25
If you are a subscriber, all three specials are available for you to watch now and at any time of the year.
[Source: Apple TV+]
TOP 10: The best holiday TV specials of all time, ranked