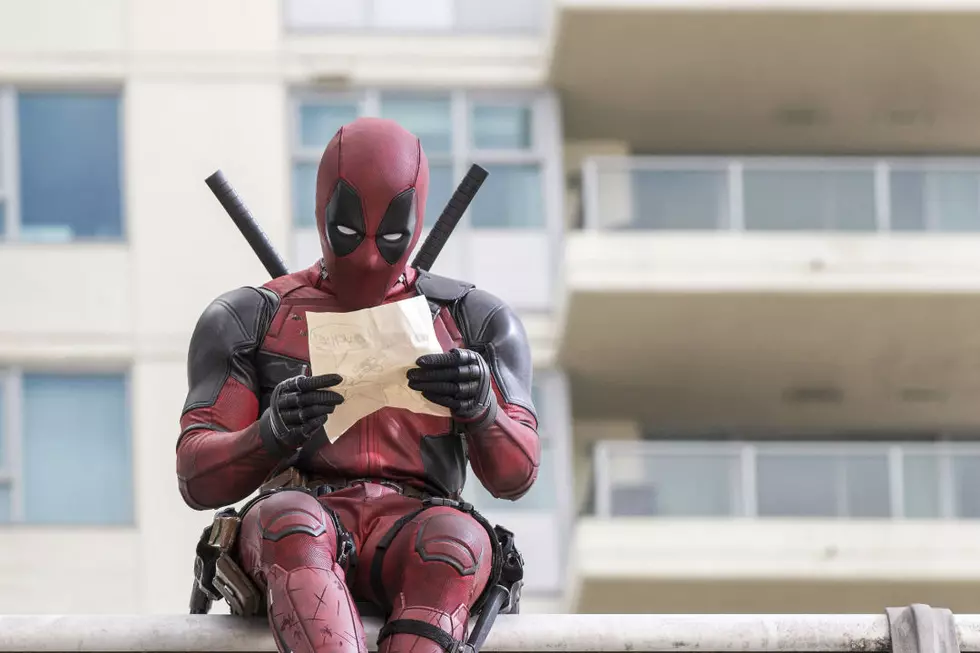 Deadpool 2 Finally Casts Role of Cable!
20th Century Fox
The answer might surprise you.
Deadpool was one of the biggest movies of 2016 and opened to critical acclaim. Personally, I don't understand the entire appeal of the character and often find him more annoying than anything. Oh, and don't get me started on hardcore Deadpool fans. But this isn't about me, but rather the fact that the character of Cable (the time-traveling X-Men character who often hands out with Deadpool) has finally been cast.
After months of names being thrown around such as Pierce Brosnan, Ron Pearlman, and yes, even Keira Knightly, the role has finally been cast. And it isn't my first choice, but it could work:
Yep, Josh Brolin has been cast as Cable. Which, is a little interesting considering, as the above picture shows, he is already the voice of Thanos in the Marvel Universe of films. The X-Men characters are owned by 20th Century Fox so it will be fun to see if this actually happens or if Marvel makes him choose. Regardless, as of now, Josh Brolin is Cable.