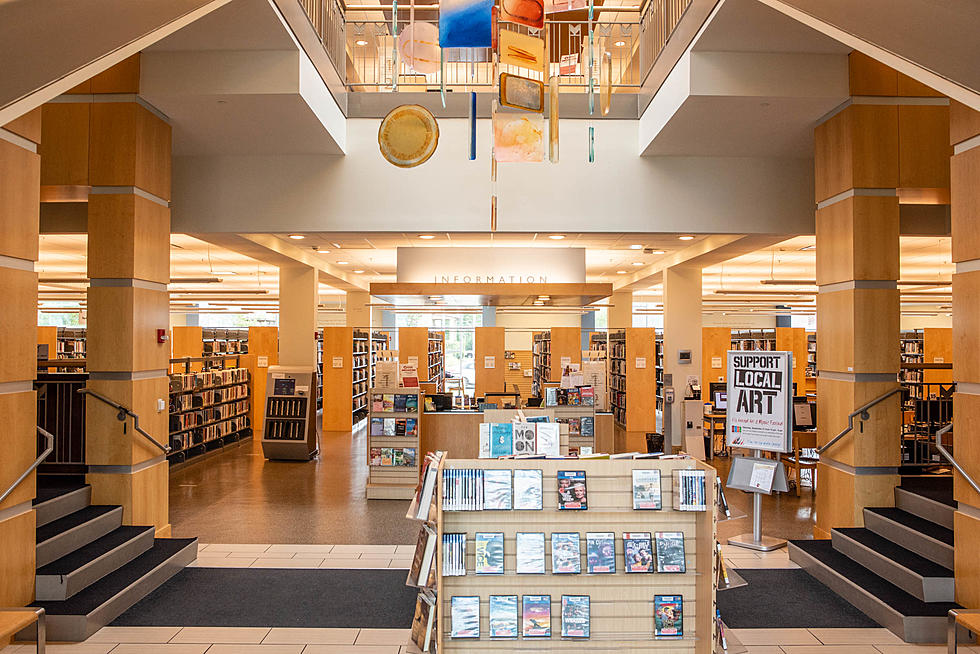 Daviess County Public Library Celebrating Local Heroes and Helpers
Maria Clark/DCPL
The Daviess County Public Library, though it is currently closed due to the coronavirus pandemic, has come up with an incredible way to celebrate folks who are on the front lines of the COVID-19 pandemic.  The library is honoring Heroes and Helpers!
According to Tiffani Henry, the DCPL Public Relations Coordinator, "Each week we are asking the public to nominate their favorite hero or helper. We will be listing multiple categories: health care, emergency response, retail workers, … for heroes.  For helpers we are looking for people that are sewing masks, delivering food, running errands for the elderly or those that can't get out, etc."
The first round of nominations is being underway now and there are two categories:  SEWING MASKS and RETAIL WORKERS.  You can nominate someone in each category here . . .
The Daviess County Public Library, in order to pay the good acts forward, will be randomly choosing winners from the list of nominees. Those winners will receive a gift card to a small, local business of their choice.  Tiffani adds, "We thought this way we could recognize those that are serving our community and also support small businesses at the same time."
Enter your number to get our free mobile app