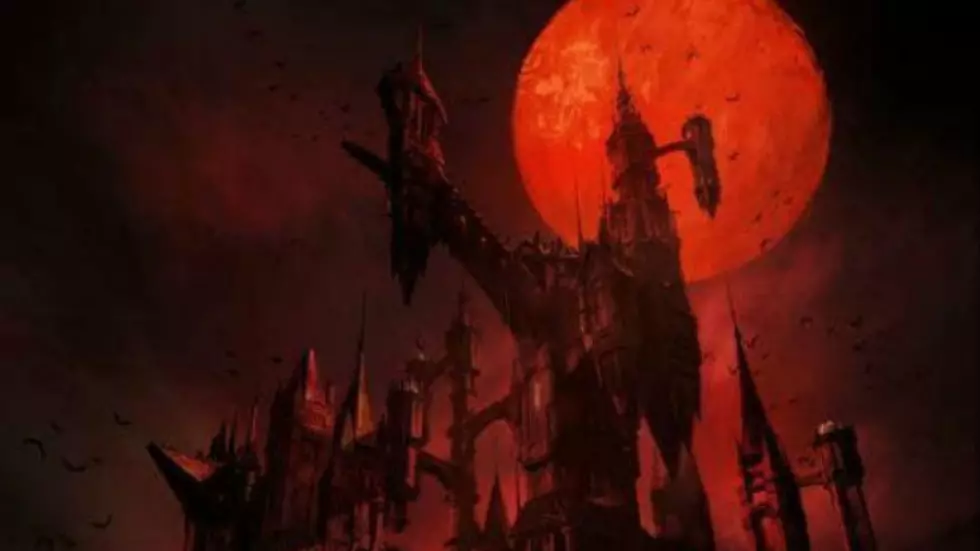 Castlevania – The Weekend Binge
Netflix
Explore Dracula's castle in this weeks spooky Weekend Binge!
Castlevania (1 Season/Netflix)
The latest offering from Netflix in the original department is actually an adaptation of the popular video game series Castlevania. More specifically, the series adapts the third game in the series.
The show is done in the style of anime, which definitely fits with the tone of the series. If you are a fan of violence, this show has a little bit of everything for you. This is definitely not for kids. The only downside is that the series is short. It's comprised of four 25 min episodes so you can breeze through the entire show super fast. And by the time you are finished, you're definitely going to want more.
If you are a fan of the video game series or anime, you'll definitely enjoy Castlevania.