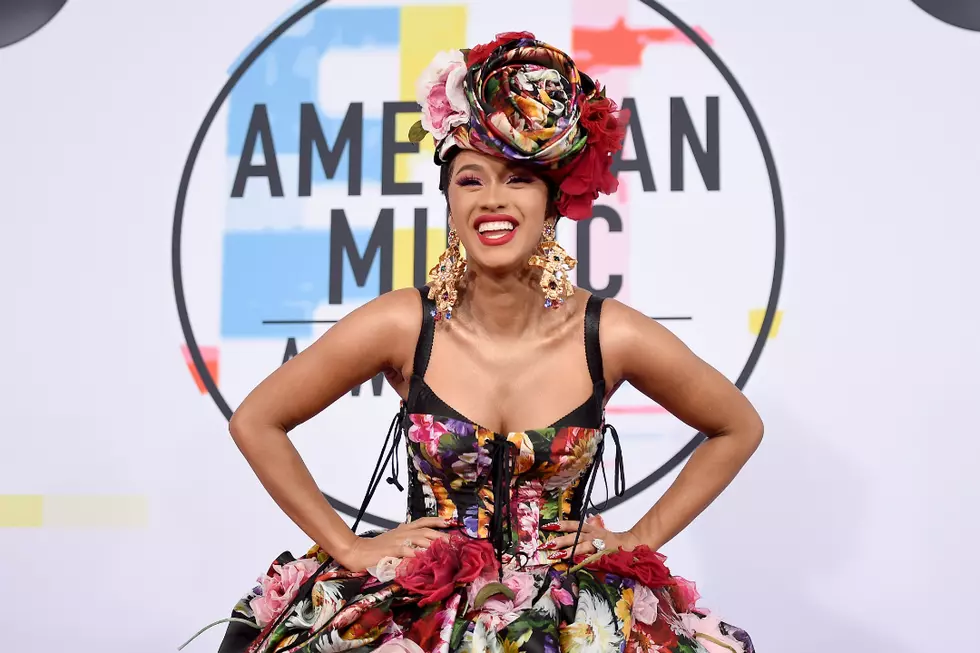 Cardi B Tweets Adorable Story About Niece
Kevork Djansezian, Getty Images
I'm not related to anyone famous, but if I were, I'd be telling everyone. Cardi B is currently experiencing this from her niece. Yesterday, Cardi tweeted out how her niece won't stop telling people that Cardi B is here aunt.
I would absolutely love to see the look on those kids faces when Cardi B shows up.
Cardi B's new single "Money" is out today.