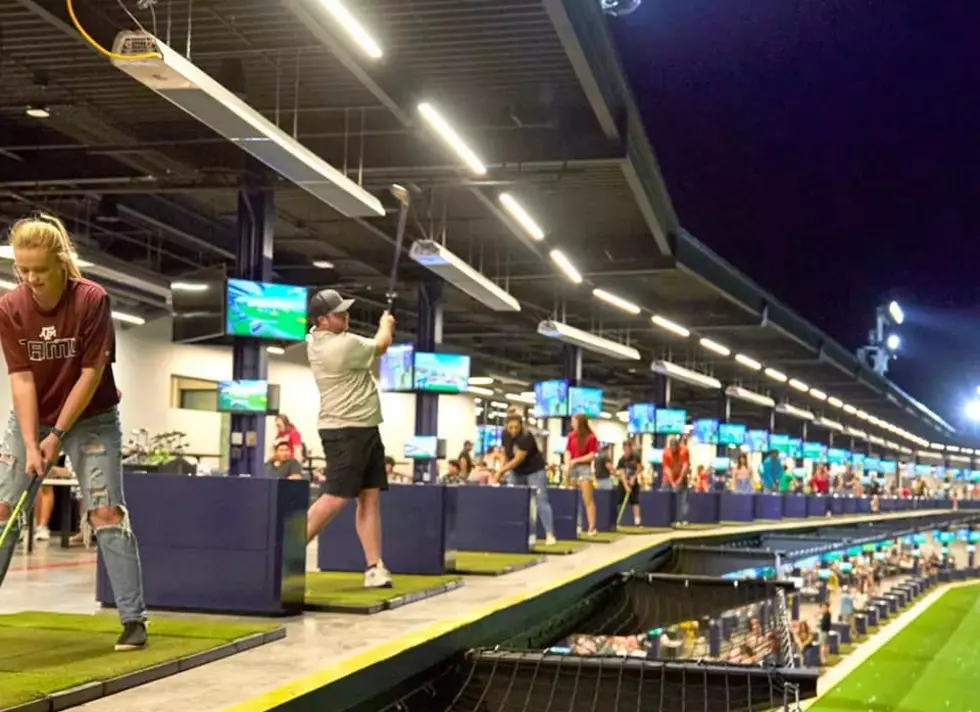 There's a Fun New Attraction Coming to Panama City Beach, FL
BigShots Golf/Oasis Resorts
Some fun news for folks here in Kentucky and Indiana who like to vacation in the Florida Panhandle. One of the more popular destinations, Panama City Beach, will soon be home to a brand new, family fun attraction.  BigShots Golf is coming to PCB!
In case you're not familiar with BigShots Golf, here's some video from their YouTube channel. This is "fly through" footage of what a BigShots facility looks like.
BigShots Golf is primarily known for two things- virtual golf and food!  The PCB location will cover 13 acres, be multilevel and will include 64 climate-controlled, LIVEPLAY tee boxes that allow you to track your swing and swing speed. There will also be indoor and outdoor putting courses, a sports bar and more.
The Holiday Inn Resort in Panama City Beach, Florida is the sister property of Oasis Resorts and they were happy to be able to share the news and excitement on social media.
The Legacy Golf Club is located at 100 Fairway Boulevard.
BigShots Golf is truly open to everyone- from avid golfers with tons to experience to the beginner with none.
Here's video of the location that opened about a year ago in Aggieland, Texas. It will give you a taste of what you can expect in PCB.
The Panama City Beach, Florida location will be the 8th BigShots Golf attraction in the U.S. It's expected to open in 2024 and will create over 100 jobs and give the legions of tourists who flock to PCB even more entertainment and sports options.
To learn more about BigShots Golf (and to check out that menu), CLICK HERE!
Family Fun Things to Do at the Holiday Inn Resort PCB
Here at WBKR, we have a really fun partnership with the Holiday Inn Resort in Panama City Beach, Florida. Throughout the year, we have several opportunities for you to win trips to PCB and enjoy the resort. Here are some of the highlights of this "cruise ship on land"!