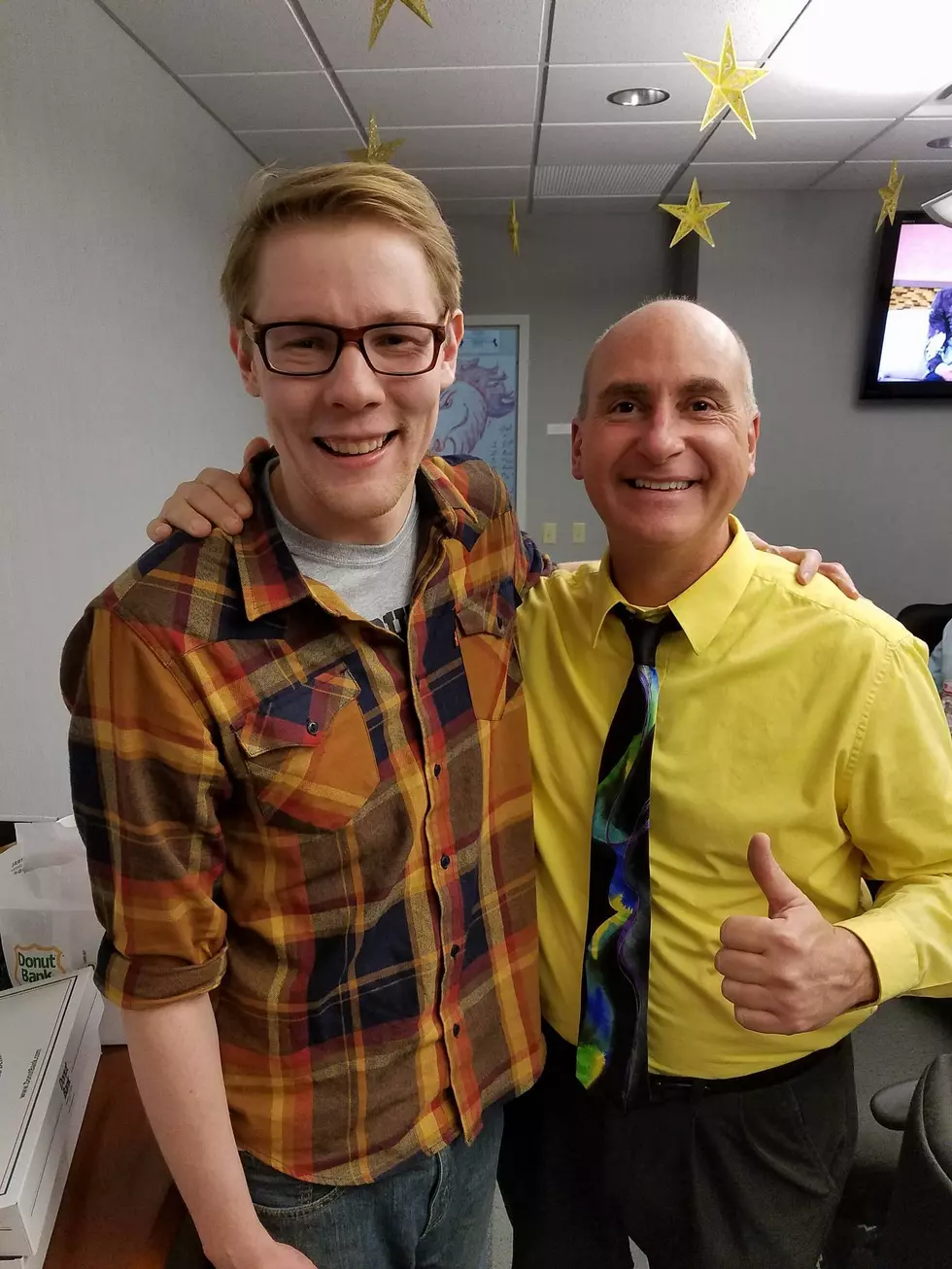 Behind the Scenes of the St. Jude Radiothon – Day 1 (Pics)
Gavin Eddings
Check out what is going on behind-the-scenes of the two most amazing and charitable days in radio!
The emotions often run high during the St. Jude Radiothon. Tears are shed and we are all moved by the stories that we hear. However, there is an overwhelming sense of pride because we believe deeply in what we are doing. St. Jude is such an amazing place and provides such an amazing service for so many children and their families.
The community really comes together during these two days because we want to help make sure that no child dies from childhood cancer. Although many tears happen, it is always nice to hang out and spend time with the volunteers.
Also, it's never a bad day when you get to hang out with your media partners from Eyewitness News. Everyone should get to see Ron Rhodes on a regular basis.
It's also nice when one of your best friends gets to stop by your workplace to help out with the same cause. I'm thankful to work for a company that believes so strongly in helping St. Jude!
You can become a St. Jude Partner in Hope right now by calling 1-800-372-4999