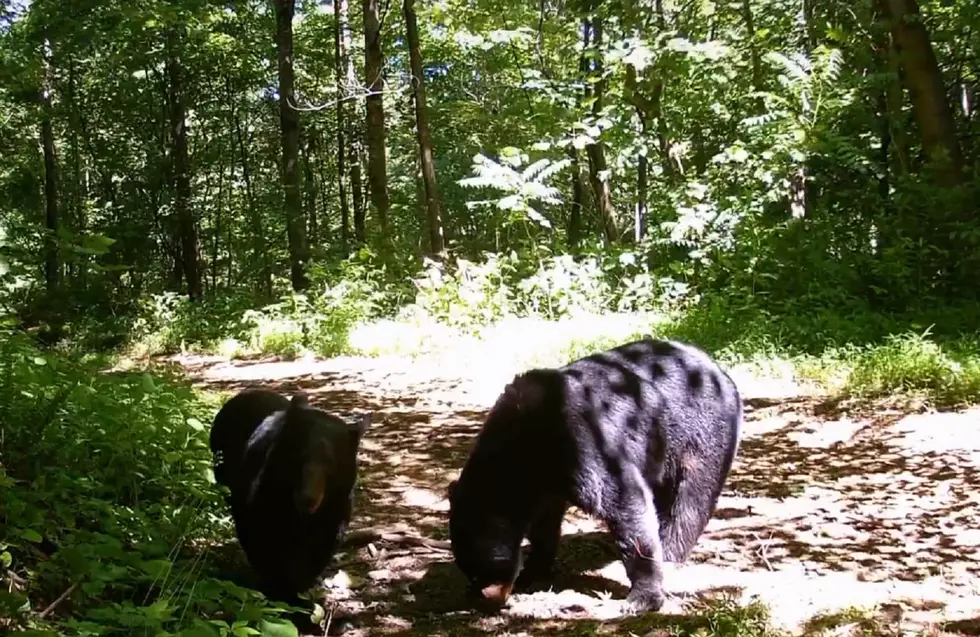 Bears Keep Popping Up in Central Kentucky
Justin Prater Videos via Facebook
Barb recently posted a story about a family from Newburgh who, while vacationing in the Smoky Mountains, got paid a visit by a little bear cub.
And, of course, they're fairly common in eastern Kentucky:
But, those are the Smoky Mountains and eastern Kentucky. And we're talking CENTRAL Kentucky here.
Suddenly there have been more than just a few bear sightings in parts of the Commonwealth we're not using to seeing bears.
WKYT also spoke with a representative from Kentucky Fish and Wildlife who said that male cubs, during breeding season, can get "bounced out" and pop up in unlikely parts of the Commonwealth.
Bears well within city limits? There's an animated movie in there somewhere.
Enter your number to get our free mobile app
Snakes in Kentucky