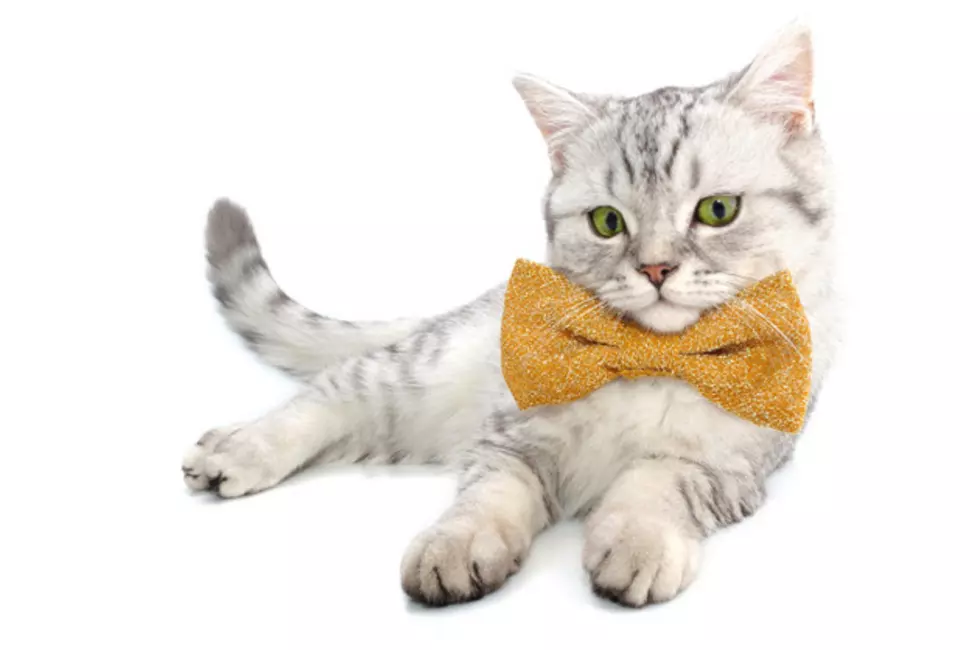 Another Chance for Animals and Feline Fix Present Rock the CATwalk
Photo: Cherry-Merry
Mark your calendars now for April 19, 2014. Rock the CATwalk pledge walk & fundraiser is coming!
Another Chance for Animals, an Evansville No-Kill Rescue, and Feline Fix have teamed up to bring you the First Annual Rock the CATwalk. This pledge walk and fundraiser will raise funds to spay and neuter Evansville's feral cat population. By reducing the birthrate of feral cats, we can reduce the number of homeless animals that find their way into kill shelters.
Rock the CATtwalk will take place Saturday, April 19th from Noon - 3pm at Wesselman Park Shelter #1 (across from the golf course). The cost is $10 per person and the proceeds help spay and neuter community and feral cats. The event will include a complimentary photobooth picture with your pet, along with educational opportunities to learn more about the community and feral cat issue in our area... and yes! Dogs are welcome to walk!
To enter Rock the CATwalk, you can signup on line here.
Wessleman Park