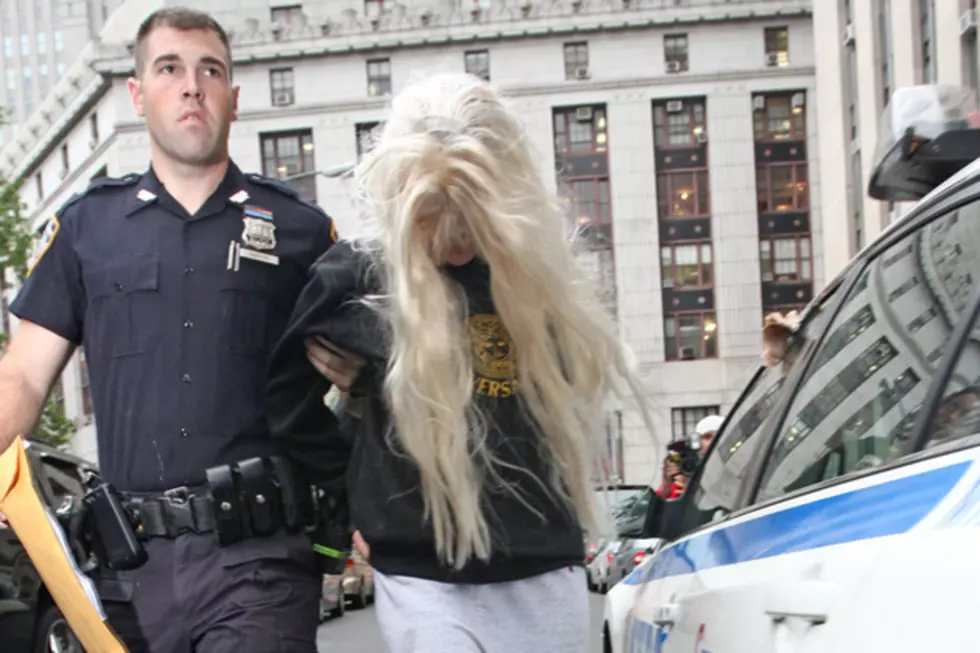 Amanda Bynes Might Actually Get That Hip-Hop Record Deal She Wants
Lenny Abbott, Pacific Coast News
When Amanda Bynes first mentioned something about getting a record contract for a rap album, everyone just assumed she was mouthing off as usual. She may as well have said she was starting a boarding house for three-toed sloths.
But at least one company has taken her seriously, and is now offering her a deal. To rap about ugly people, we assume.
According to RadarOnline, Chinga Chang Records has an offer on the table and is eagerly anticipating a deal with Amanda -- whom they may have even met in person.
"I cleared the project with The Orchard and Sony Entertainment and they gave me the green light to go ahead," said Daniel Herman, the label's owner. "The fact that Amanda wants to do hip hop music means that Chinga Chang label is the best place for her to do this, because of my past experience with bringing pop and legitimate hip hop together."
He may or may not also want to sign her because she's super famous right now. (Judging by the looks of Chinga Chang's Facebook page, the company could use a star or two.)
Anyway, now that Amanda has thrown down the gauntlet and called Drake ugly, Herman is weighing in on that, too, saying, "I think that she's more gangster than Drake."
Herman apparently reached out to Amanda's attorneys to hammer out the deal, but since they're probably pretty busy suing everyone in the Western world, nothing's official just yet.