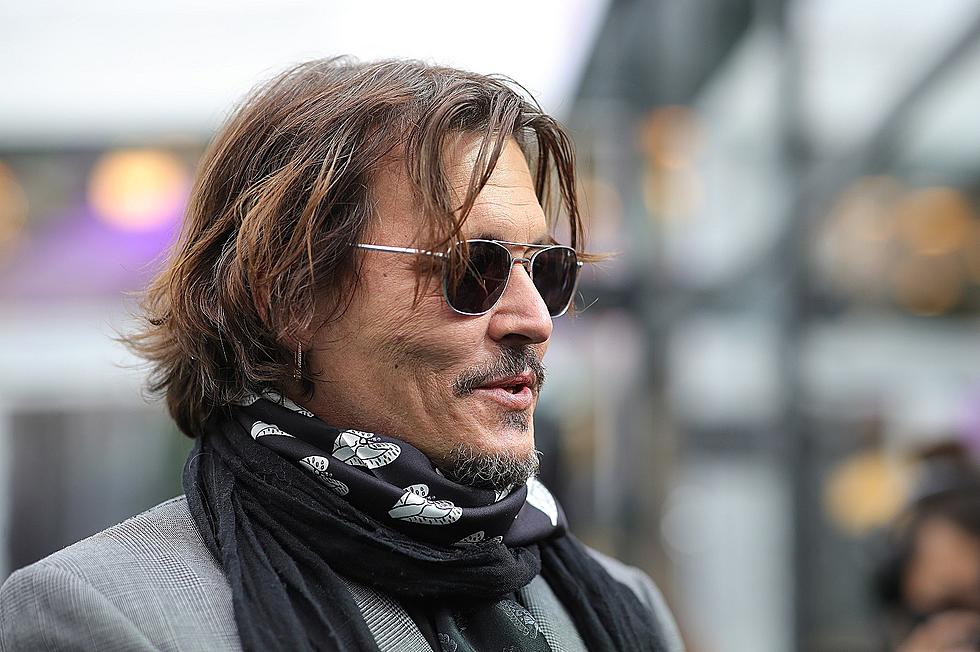 Actors and Films That Connect Kentucky to the Oscars [LIST]
Andreas Rentz/Getty Images for ZFF
The Academy Awards are this Sunday, so I thought it would be fun to dive into its history and discover Kentucky's connections to the time-honored ceremony.
This will be the 93rd presentation of the Oscars and the first one since the beginning of the pandemic. The 2020 awards were handed out just before COVID-19 took hold.
I haven't found in Kentucky ties to this year's awards, but there are plenty from years past. Some you have obviously heard of and a couple you may NEVER have heard of.
I've curated a list that combines actors with movies about or set in (or both) the Commonwealth of Kentucky.
Enjoy:
Kentucky's History with the Oscars
The Oscars are this Sunday. Here's a list of Kentucky natives who've been nominated for acting awards, mixed in with some films with their own Kentucky connections.