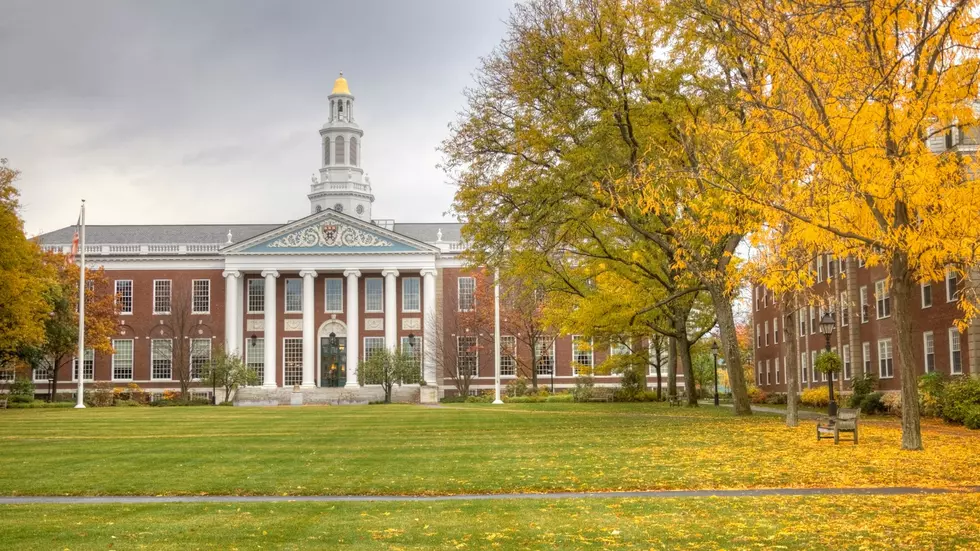 A website says a College in Illinois is Not Worth Attending
Canva.com
It is time for high school juniors and seniors to figure out which schools they want to go to further their educations after high school. And with the rising cost of college education, you want to be really sure you're getting your money's worth, so you might want to avoid this one school in Illinois according to a financial website.
According to the financial website earnspendlive.com, there is one college in Illinois that is not worth attending: Devry University. Why does Devry, mainly an online school, get the lowest marks in the Land of Lincoln? On the site they say...
"It has a physical location in Illinois, so this is why it's ranked as the worst in this state. In Illinois, the campus has a 20.6% graduation rate, leaving students with over $30,000 in loan debt. What we found strange is that DeVry has a high default rate, according to CollegFactual. However, students that do graduate earn a median salary of $44,100 after six years."
If you know you, or your child, is looking to go out of state for school check out the full list of colleges in every state that the site says are not worth attending by clicking here!
I think it is really important to get a college experience and further your education, but it is also equally important to make sure that you aren't throwing money away. When you are looking into which schools you may want to attend do as much research as possible to make sure you won't be in a ton of debt, be undereducated, and have a hard time finding work. Do you think there are any other schools in Illinois that aren't worth attending?
States with the most registered hunters
Stacker
analyzed data from the U.S. Fish and Wildlife Service to determine which states have the most registered hunters. Read on to see how your state ranks on Stacker's list.