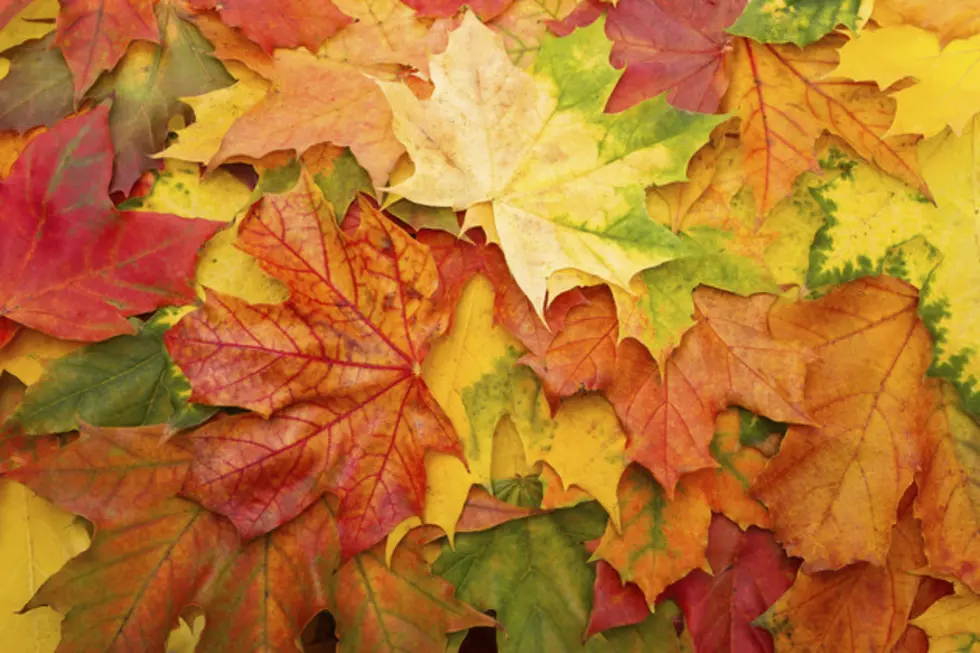 5 Signs Fall Is Finally Here
Photo: Milous
If you haven't noticed, there's a little nip in the air & the leaves are starting to change colors. If that isn't proof positive that fall has finally arrived, here are 5 more ways to tell Fall is here!
Football
Football is everywhere! From the NFL to the high schools, you know fall is here when it's football season. (*Note It's also marching band season, which is the exciting part of fall for me!)
Sweaters
And flannels, and cardigans, and hoodies... this is a sure sign that fall has arrived.
#PSL
Pumpkin Spice Lattes are the one thing that everyone but me seems to wait all year to get their hands on. You know it's fall when you start seeing #PSL everywhere!
Pumpkin Everything
I know I already mentioned #PSL, but this time of year it seems like everything comes in pumpkin flavor! Oreos, coffee creamer, even vodka!
Halloween
For me, nothing says fall quite like Halloween! The candy, the costumes, the parties! Halloween is everything fall!
How do you know when fall has arrived?