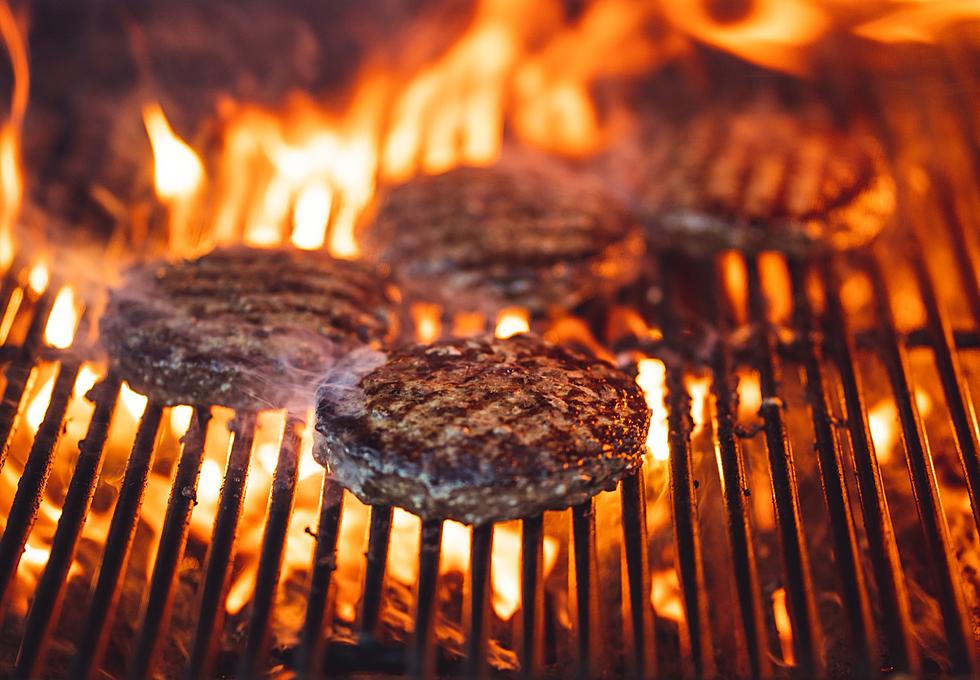 Hungry? Join Us for $5 Box Lunches Friday at the WBKR Yard Party
Joshua Kantarges
For the first time in nearly two years, we're gearing up for a Yard Party here at WBKR.  And we are pumped about it.  We created Yard Parties years ago as a way of celebrating local non-profits and giving them the chance to raise some money here on the front lawn of our Frederica Street studios.
While COVID-19 forced us to cancel the Yard Party series in 2020, they're now back for 2021 and the schedule kicks off later this week with our annual New Beginnings Yard Party.  They'll once again be serving up delicious $5 box lunches.
New Beginnings has joined us for yard parties for years and they have it down to a science.  One thing that the agency does that works so well for local businesses and their employees is this.  They offer FREE delivery on orders of three or more.  If you're interested in placing a preorder, you can do so by calling 270-926-7273.  The deadline, as mentioned in the flier above, is 2pm on Thursday, July 29th.
The $5 Box Lunch Special includes a hamburger, chips, dessert and a drink.  You'll be hard-pressed to find a better deal for lunch. Plus, you'll be helping out a fantastic cause.  As I have mentioned before, I am on the board of New Beginnings and am proud to serve an agency which works to assist the child and adult survivors of sexual abuse and assault.
For more information about New Beginnings and its mission, you can CLICK HERE.  Or, stop by and visit us this Friday from 10am to 2pm here at the WBKR Yard Party at 3301 Frederica Street in Owensboro.  And you can tune into The Barb Show.  WBKR's Barb Birgy will be hosting the yard party, helping serve up some delicious burgers and sharing the important New Beginnings mission and letting the public know how to access services provided by the agency.
WBKR's 2021 Yard Party series is proudly sponsored by TTMA.
LOOK: 15 Discontinued McDonald's Menu Items
50 Most Popular Chain Restaurants in America
YouGov investigated the most popular dining brands in the country, and Stacker compiled the list to give readers context on the findings. Read on to look through America's vast and divergent variety of restaurants—maybe you'll even find a favorite or two.