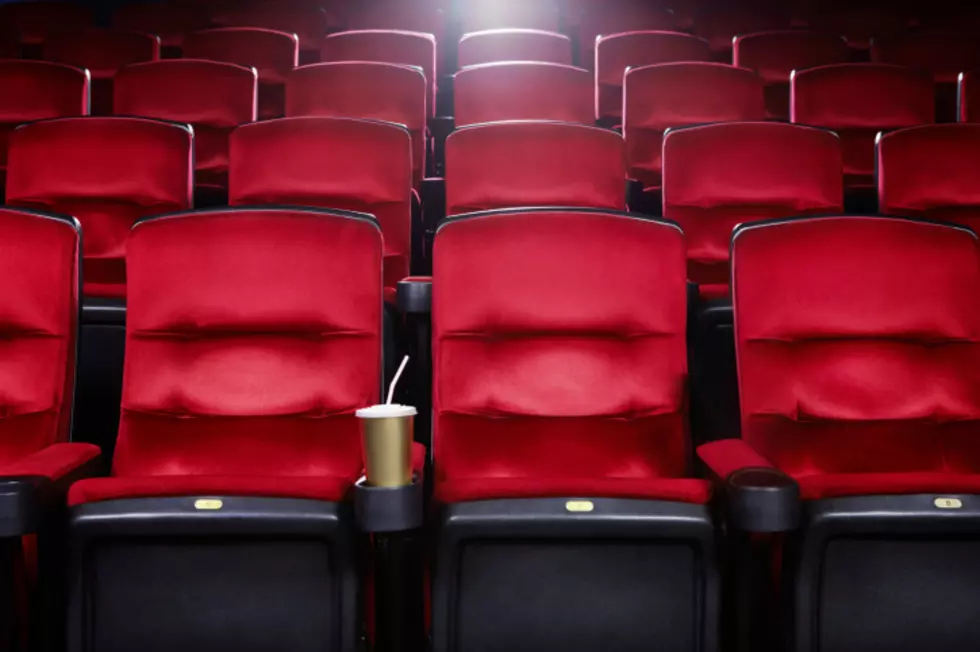 How To See 4 Movies On Any 4 Sundays for Only $20
Deklofenak
If you're like me and love going to the movies...and you also love saving some money, here's a pretty cool deal just in time for some huge box office releases.
Showplace Cinemas announced the return of a limited time deal that movie buffs might want to take advantage of this spring. Starting March 22nd through May 17th, you can choose 4 movies on any 4 Sundays for just $20! Plus you get 20% off of your food and drink purchases when you show your Sunday Pass Card.
Think about it, the average movie ticket costs around $10, so to be able to see 4 movies for $20, that's kind of a steal. Especially considering all of the huge movies that will be coming out in that time period, such as:
And if you can't do Sundays, there are plenty of other sweet movie deals here in the Tri-State:
AMC Stubs Members can take advantage of Discount Tuesdays. That means you can see a movie for $5 plus, pair a Cameo popcorn with your choice of a 21 oz. ICEE or a Cameo fountain drink for just $5.
Showplace Cinemas also offers $5 movies ever Tuesday as well.
The University of Southern Indiana shows the most recent movies made available to the public for free to students, faculty, and staff with a valid Eagle Access ID Card. Guests are welcome when accompanied by a USI student, staff, or faculty member. Oh, and free popcorn is also provided at each movie!
Don't forget that the Holiday Drive In will be opening for the season this spring two. Two movies for only $10....not to mention their delicious cheeseburgers.
You can also check your local library for movies being shown to the public on specific nights.
Enter your number to get our free mobile app