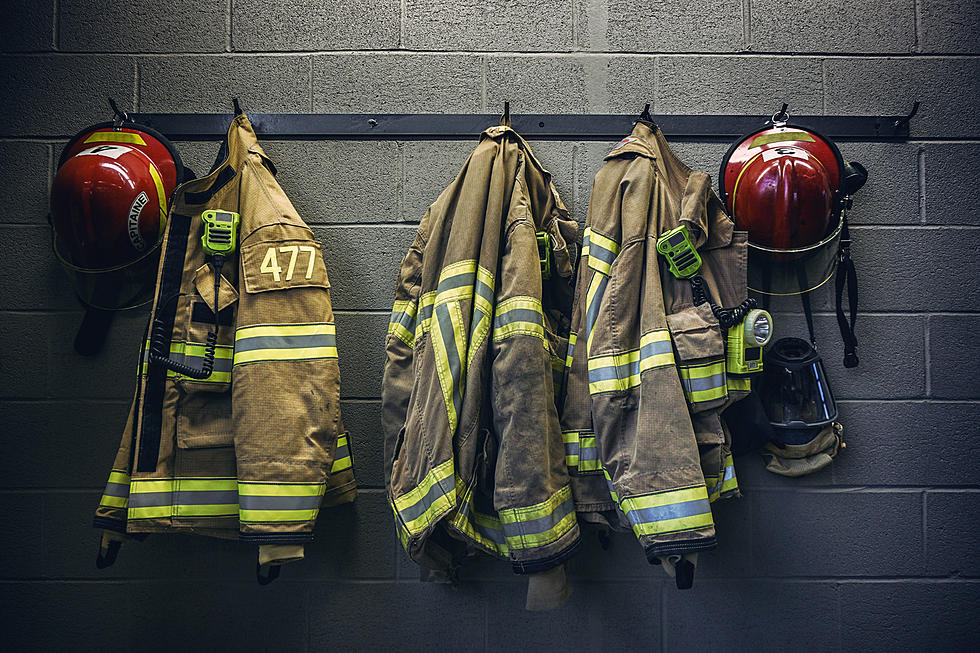 Evansville Fire Department Accepting Firefighter Applications Through April 30th
Matt277
It takes a special person to be a first responder. Someone with a desire to help others and push back their own fears in order to run into danger to help those who can't help themselves in intense circumstances. If you think you fit that description, you're exactly who the Evansville Fire Department is looking for.
Evansville Fire Department Accepting Applications for the Last Time Until 2025
The Evansville Fire Department is currently accepting applications from anyone interested in joining the Department as a firefighter. Applications are being accepted until April 30th (2023), which will mark the final application period until the next one takes place in 2025.
Requirements to Apply
Before you fill out an application, you should know there are some requirements you need to meet in order to be eligible:
You must be a U.S. citizen
Have a high school diploma or equivalent
Be 21 to 36 years of age (Must be 21 when the eligibility goes into effect on January 1 or employed by EFD before 36th birthday)
Have a valid driver's license
Have never been convicted of a felony
Have good moral character
No visible tattoos while in uniform during public activities.
Discharge from military not categorized as "Other Than Honorable", "Bad Conduct" or "Dishonorable". (if applicable)
Comply with all statutory requirements
Meet any requirements established by the Merit Commission for appointment to the Department
If you check all those boxes, then jump over to the Evansville Fire Department website and fill out the online application. If you're selected, you'll move on to the next steps which include written tests, an interview with the upper brass, along with a physical assessment test that includes climbing a 75-foot ladder to see how well you handle heights (Fun Fact: This would mark the end of my journey if I were to apply).
For more information on the job, including pay and benefits, visit the EFD website.
[Source: Evansville Fire Department]
Evansville Aerial Captures Heartbreaking Photos of December 31, 2022 4-Alarm Fire
Mark with
Evansville Aerial Photography
was able to capture some very 'In the moment' Photographs of the December 31, 2022, warehouse fire at 1421 N Garvin St, Evansville, IN 47711.
Follow his
Facebook page
for more amazing photos and drone footage of our beautiful city.