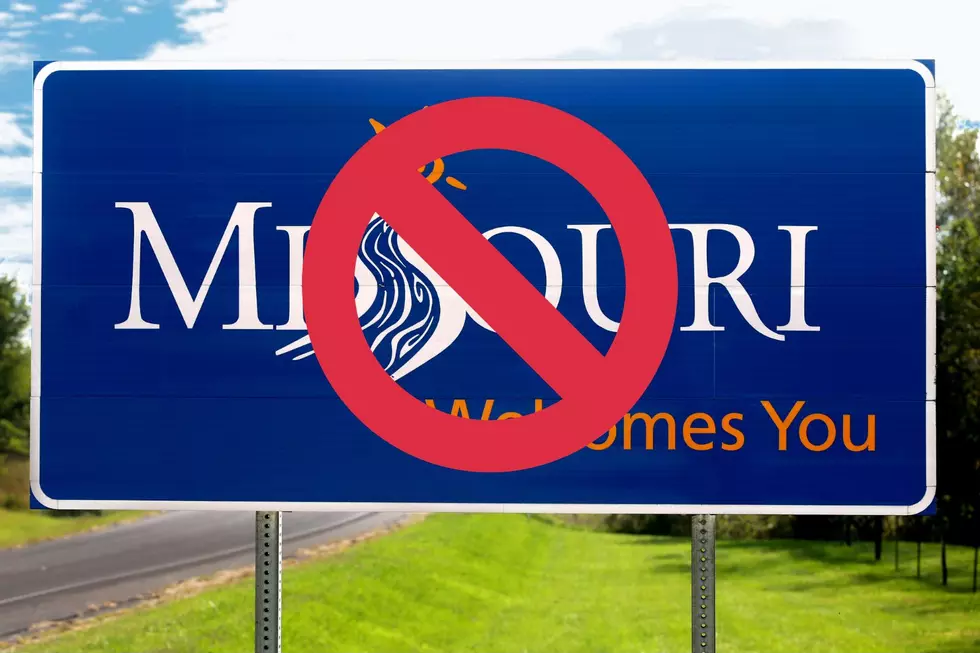 20 Towns That Suck The Most in Missouri
Canva
Depending on where you live in Missouri it's a great state to live in. Food, entertainment, good weather, and lots to do, but there are a few places you may want to avoid if you're considering moving to the Show Me State.
Thanks to Moneyinc.com they put together a list based on crime rates, income, cost of living, lack of activities and things to do, schools, and job opportunities. With all of those key elements taken into place, here are the 20 worst towns in Missouri (Hannibal is not on the list).
On the list though at number 12 Kansas City. I love KC, sure it's got high crime numbers, and the main reason the city is on the list. But you just have to know where to go and not go, just like any city. Also shocking to me is Branson coming in at 15 due to a high crime rate, and taking the number one spot is St. Louis. According to usatoday.com,
St Louis isn't just the worst places to live in Missouri, it's one of the very worst places to live in the entire US.
There are towns on this list that I have never heard of including Berkley (19), Jennings (14), Kennett (10), Vinita Park (8), and Popular Bluff (5). Again all of this is based on crime, schools, and entertainment options per capita. It's a good feeling that Hannibal or other small towns in the Tri-States are not on this list.
20 Towns That Suck The Most In Illinois
If you ever think about moving, make sure you avoid these towns.
Help Find These Illinois Most Wanted Fugitives