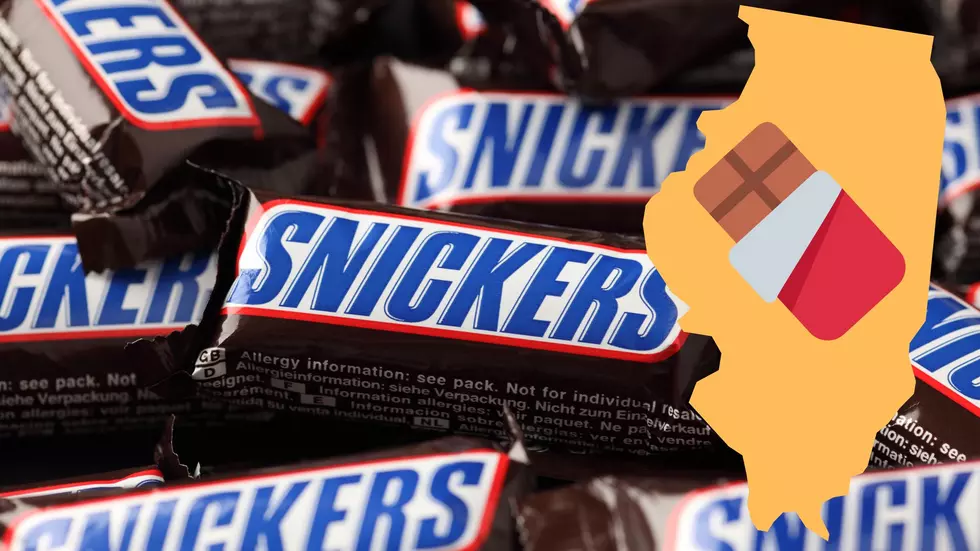 Your Favorite Chocolate was Probably made in Illinois
Canva.com
You may still have some of your Halloween candy stashed away to help get you through the cold fall days. Next time you grab a piece of candy from that stash check the label on the candy and see where it was made, the location might surprise you...
I was casually munching on a box of one of my favorite candies the other day, Junior Mints, and when I went to read the calories on the back of the box (to see how many sit-ups I needed to do to burn off the calories) I was struck by something. On the back of the box, it says...
TOOTSIE ROLL INDUSTRIES, LLC CHICAGO, IL
I had no idea that my delicious Junior Mints were made right here in the Land of Lincoln!
So it got me thinking "what other candies are made here in Illinois?" after a quick Google, I stumbled upon the website Chicago.gov, and they have a whole section of candies made in the Windy City. From Bloomer Chocolate to Tootsie, there are tons of famous candies made in Chicago, here is a list of some of them.
M&M and Mars - 3 Musketeers Bar, Snickers Bar, Mars Almond Bar, Munch Bar and Milky Way Bar.
Tootsie Roll - Tootsie Roll, Tootsie Roll Pops, Child's Play, Charms, Blow Pop, Blue Razz, Cella's, Mason Dots, Mason Crows, Junior Mints, Charleston Chew, Sugar Daddy and Sugar Babies.
Ferrara Pan Candy - Red Hots, Jaw Breakers, and Boston Baked Beans.
To learn more about the candies made in Chicago just check out the website Chicago.gov by clicking here!
Gallery — Every Movie Theater Candy, Ranked: