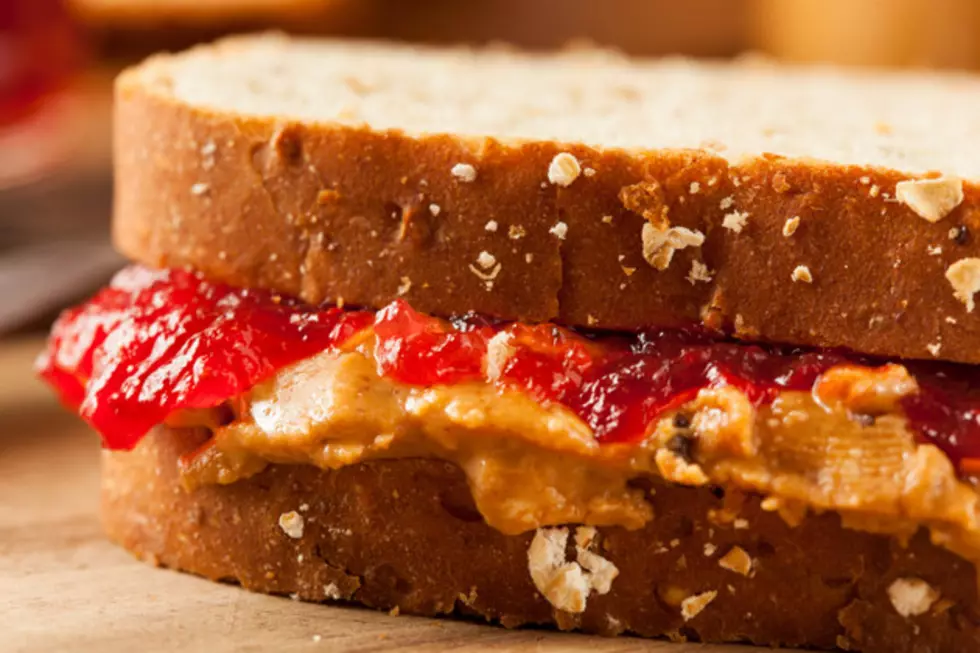 Where in the Tri-State Can You Get Deals on Sandwiches TODAY?
bhofack2
HAPPY NATIONAL SANDWICH DAY!!!!  I guess this is actually a thing and not one of those fake holidays, because many national sandwich chains are celebrating with some pretty awesome deals!  The website foodandwine.com has outlined many of these deals, and I've compiled those that apply to us here in the Tri-State!  Check out where you can find great sandwich deals here in the Tri-State!
SUBWAY: I'm going to start with the big one, because Subway's deal is pretty awesome!  Today at Subway, if you buy a sandwich and a drink, you will get a free sandwich for yourself AND they will donate one sandwhich to Feeding America, a hunger relief organization.
ARBY'S: Stop by any Arby's location and get a free roast beef sandwich when you sign up for the restaurant's newsletter.
FIREHOUSE SUBS: The first 50 people who order their trademark Hook & Ladder sub will get themselves a free enamel pin.
MCALISTER'S DELI: Their special today is the McAlister's Club for just $4.  WARNING: It does say "at participating locations" and their Evansville location does not always participate in their national deals.
PENN STATION EAST COST SUBS: Penn Station customers can get any 6 inch sub (at participating locations) for only $3.99 from 4-9pm. No coupon needed!
SCHLOTZKY'S DELI: I've always thought Schlotzky's Deli was a bit under-rated.  I love their food.  Today you can get a small Original Sandwich for just $2.99!