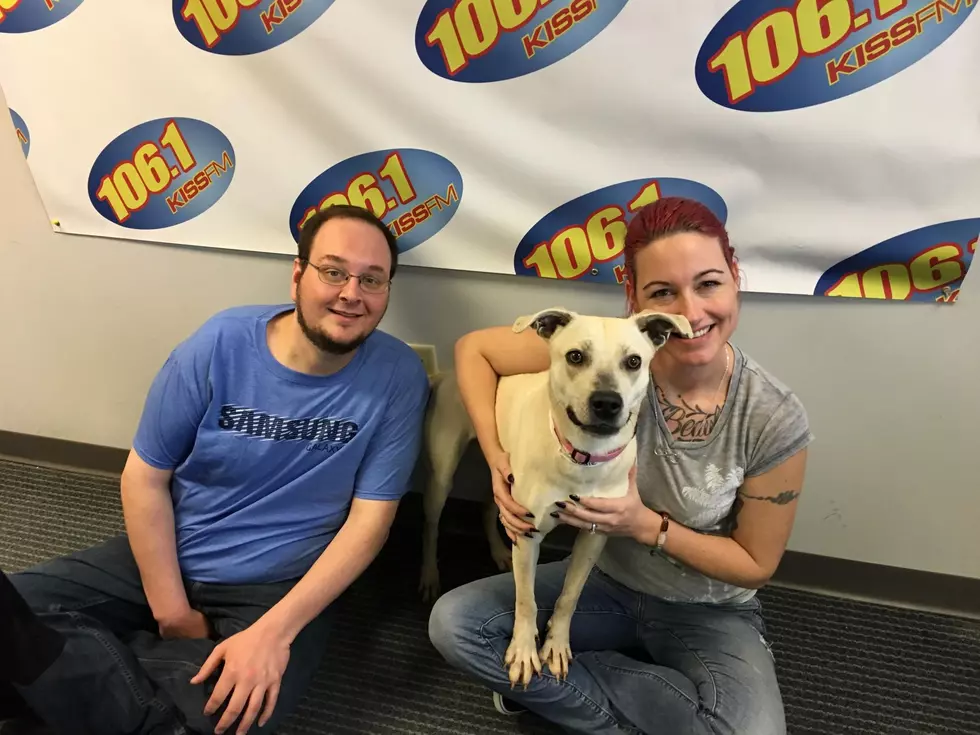 Warrick Humane Society Adoptable Pet of the Week – Jodi
Lindsey Hagedorn
This week Lindsey from the Warrick Humane Society dropped by to introduce The Rob & Kat Mykals to one of the beautiful animals up for adoption this week at WHS. Meet Yolo!
Jodi is a 1 year old lab mix who is super sweet and will be quick to learn commands. She is available for adoption from our friends at Warrick Humane Society and would make a great addition to your home!

To learn more about adopting Jodi or one of the many dogs or cats available for adoption at . Adoption rates vary, but include shots & spay or neuter.