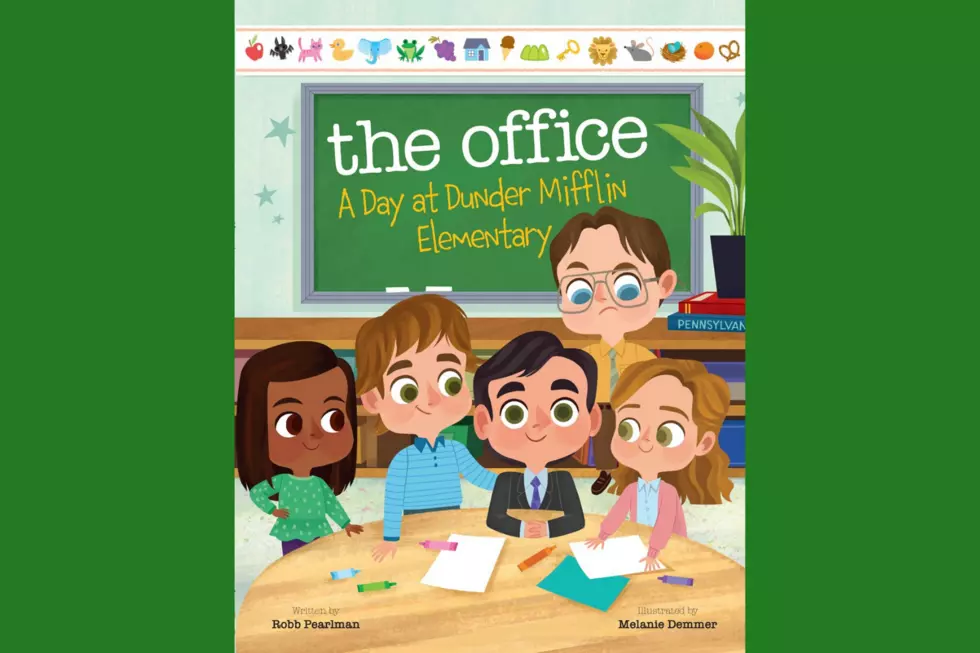 There's Now a Children's Book Inspired by 'The Office'
Little, Brown Young Readers
The Office: A Day at Dunder Mifflin Elementary is the children's book you didn't know you needed.
Fans of The Office are really a loyal bunch.  The show ended in 2013, yet fans keep The Office as one of the top streamed shows on Netflix. Now a whole new generation of little Office fans can grow up with an appreciation for the show.
Michael Scott is Line Leader at Dunder Mifflin Elementary! It's a very big job, but Michael is sure he can live up to the "World's Best Line Leader" title printed on his water bottle. There's just one problem–Michael doesn't know how to lead the line. Filled with colorful, detailed illustrations and brimming with Easter eggs and nods to iconic moments from the show, this hilarious reimagining features a pint-sized cast.

 
The book will be hitting shelves October 6th,  2020, but it's available for pre-order now for $17.99.  While the book is geared towards children, I have a feeling every fan of The Office will appreciate the story.  I already want to order a copy for each my niece and my nephew since we're all big fans of The Office in my family!
Enter your number to get our free mobile app