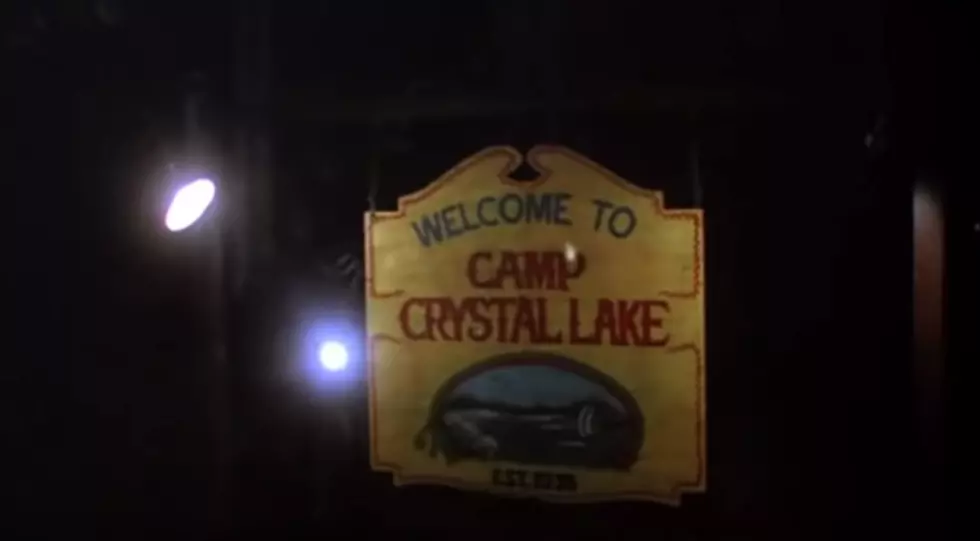 The Public Can Now Take a Tour of the Real Camp Crystal Lake
YouTube
This is every Friday the 13th fans dream come true!
Camp NoBeBoSco is a campground that has served Boy Scouts for years.  However, it's claim to fame as being home to the filming location of the original Friday the 13th. Since the movie came out, Camp NoBeBoSco has not allowed horror fans on their property.  That is until they started guided tours through some of the camp's most iconic filming locations.
Now the tours aren't something you can just purchase tickets to.  You have to join a random lottery pool and wait. This is because the response to the guided tours has been overwhelming.  You can join the ticket lottery pool, but clicking here. Remember, if you do end up scoring tickets, you first off have to send me all the pics and tell me everything about it, and don't forget you will have to travel to New Jersey.
Our guided tours will take you to all of the major filming locations in the camp that have been made famous on television and film.  Each small group of fans will be led by a member of our volunteer tour staff that knows the camp very well.  This is a walking tour that is approximately 1 mile long.  Please come prepared with comfortable shoes and apparel to match the weather forecast.
Here's some of what you'll see on the tour:
Enter your number to get our free mobile app